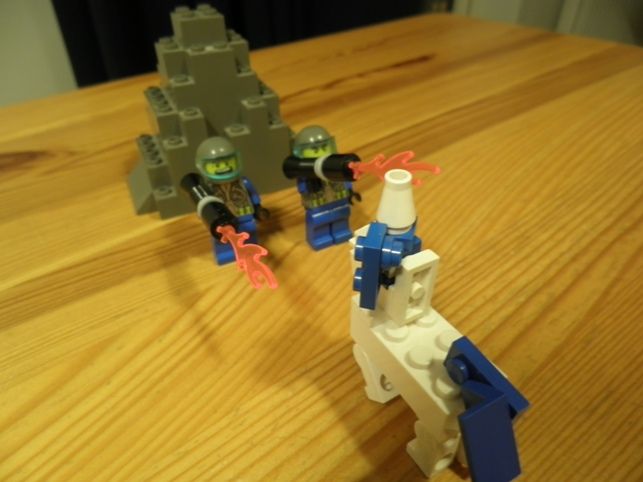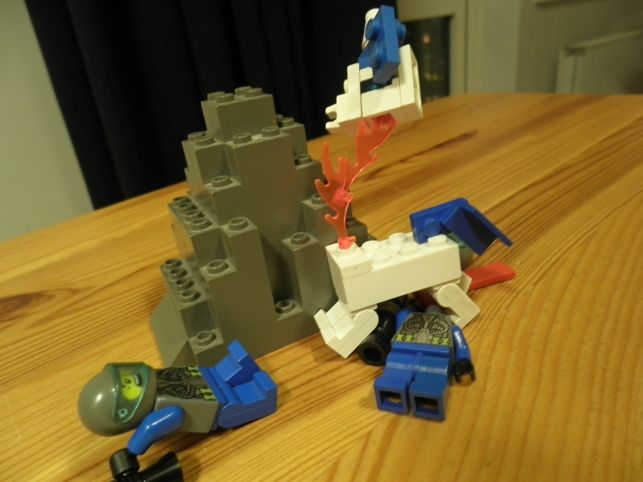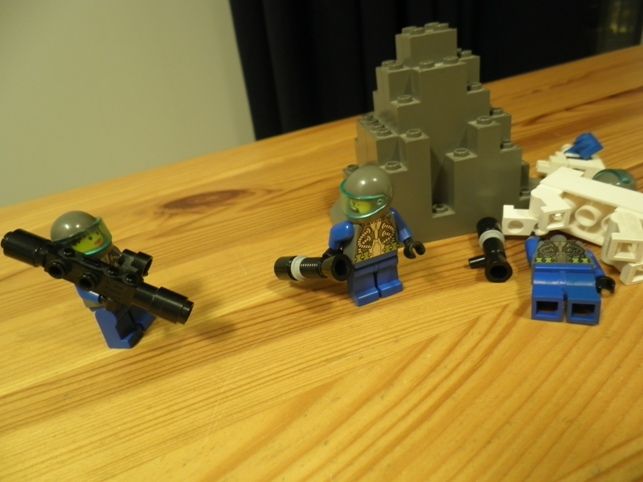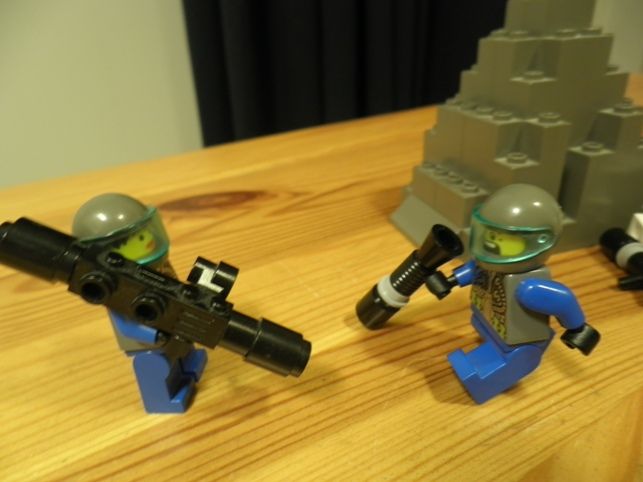 "Who's in charge here?! Where is the air support?!"
"So... Piltogg... I suspect you have a good reason for pulling me away from my duties."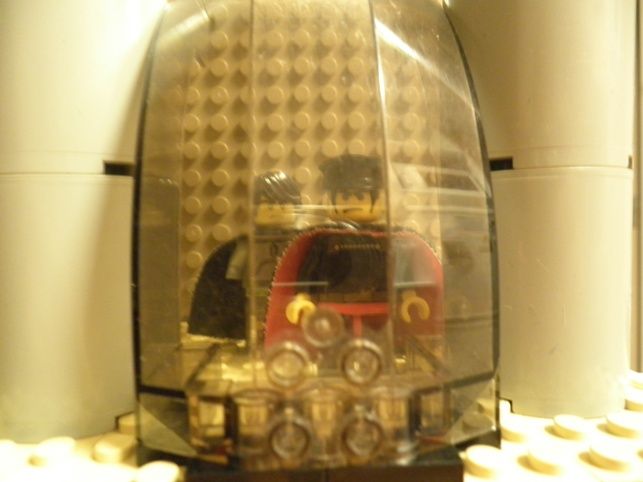 "Your bier can wait, my good Klaus. Come! Stand here. You need to see these."
"I know all about the pwnies, Piltogg. We've all seen the reports a hundred - "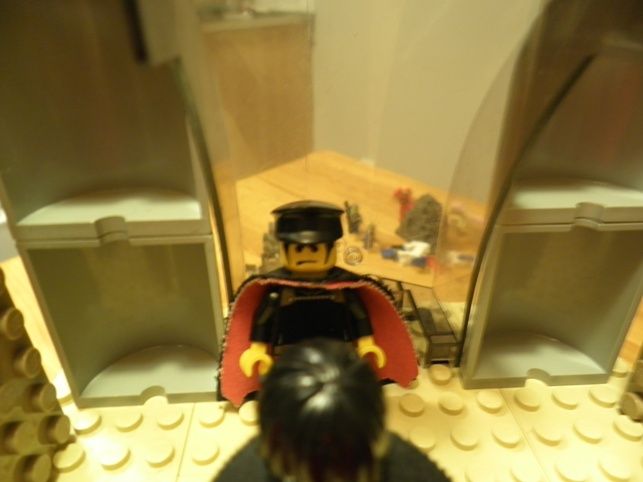 "You have seen nothing! Watching pwnie war footage in your spare time is one thing... allying with these creatures is another. You already face war with Trattoria over this. If other nations start picking sides the Third Alliance could be split in two!"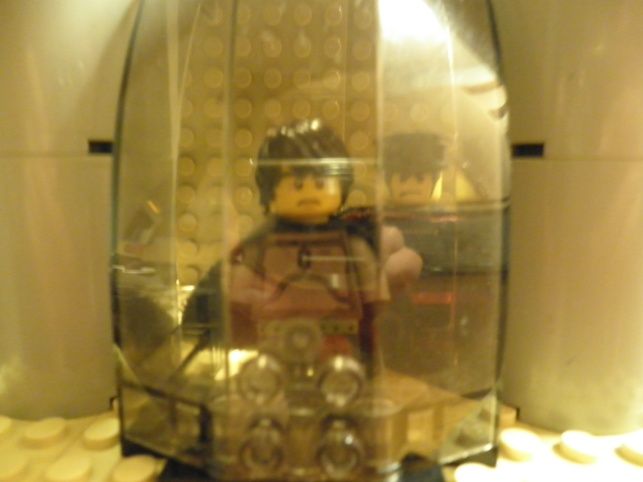 "Do not worry. For now the Pwnies have just been engaging in small skirmishes with Vergilius Raskolnikov's empire, but their Princess has promised me that soon their full might will be unleashed upon the Britannian Empire. When our alliance comrades see the destructive potential of these pwnies, they will surely come around."
"We shall see."
To be continued... with some real action