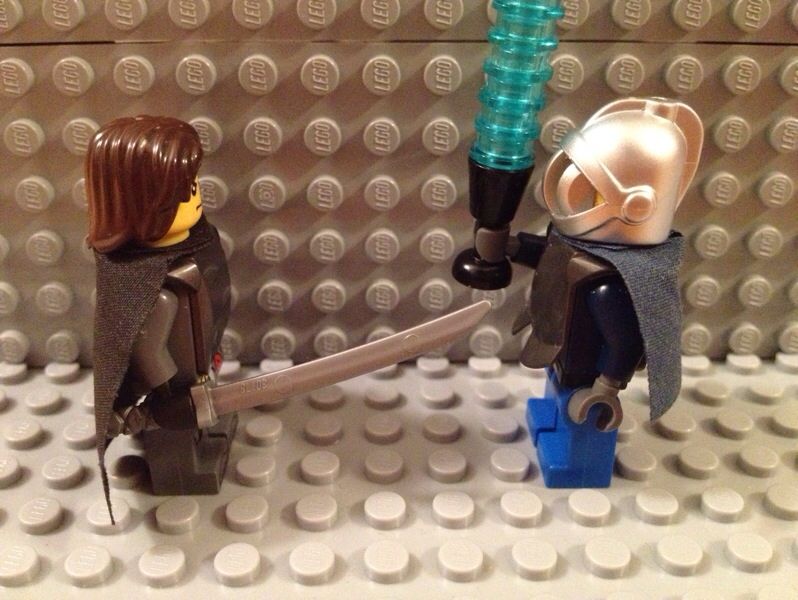 "Kaiser Klaus, we have gathered some forces to present to the delegation."
"Thank you, Sir Kaestner. We must show our utility to Her Majesty."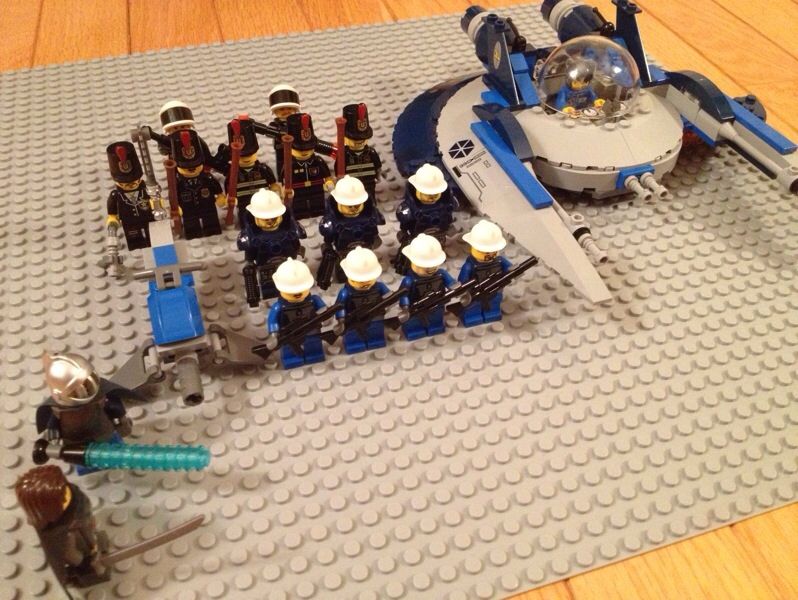 "Here they are, Kaiser Klaus. A few Bavarian footmen and heavy marines, along with some Silvarian extras in the back."
"Sir Kaestner, explain that new vehicle in the back."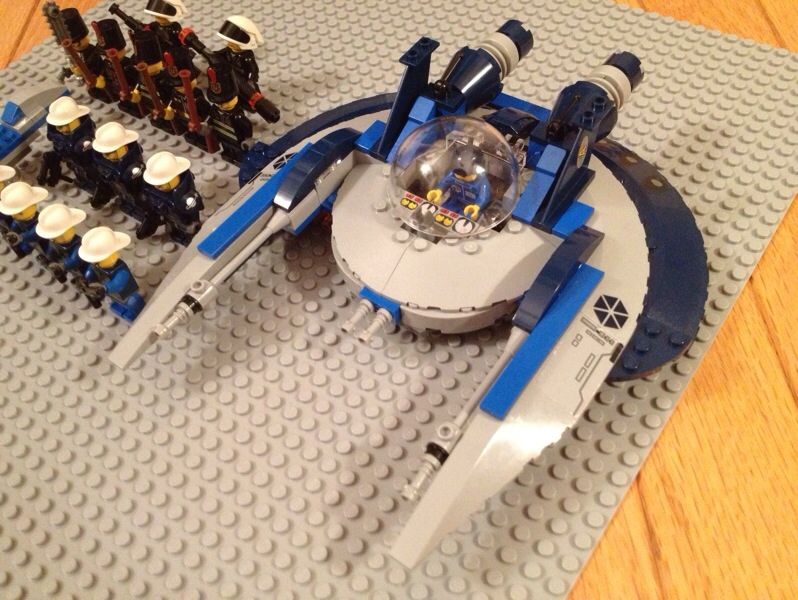 "The highlight today is the new fighter we have ordered- the BMW 263 fighter. It incorporates anti-gravity technology we stole from the Space-Nazis and therefore has unlimited maneuvering power."
"This will surely help us win the war against Trattoria and the anti-pwnies. Tell the delegation to come now."
Princess Killestia and an entourage of pwnies arrive.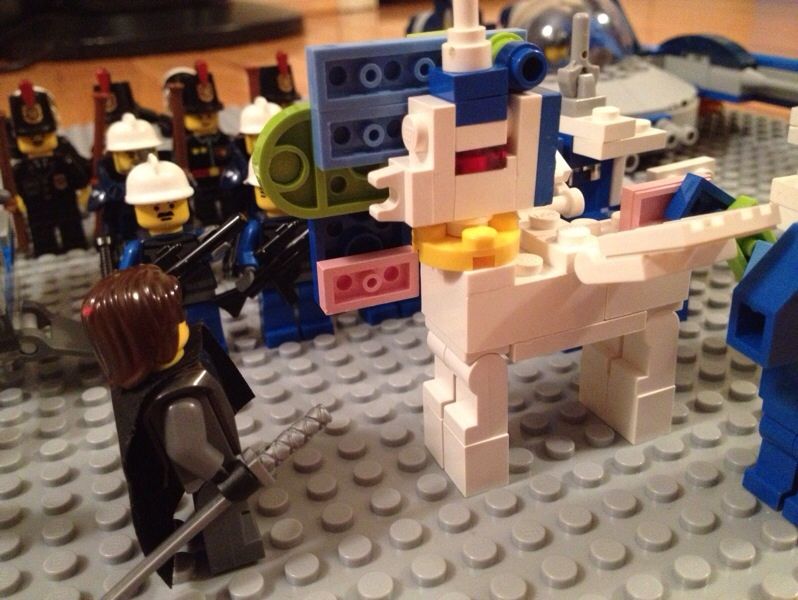 "Princess Killestia, let me discuss with you a grave matter concerning a nation called Trattoria. They and a few other members of the Third Alliance have commenced an anti-pwny crusade."
"Fear not. My pwny army never fails me."
OOC: I've finally built some Bavarians and pwnies for the coming war.