Pitz Palu, Bavaria, Bavaria, Bavaria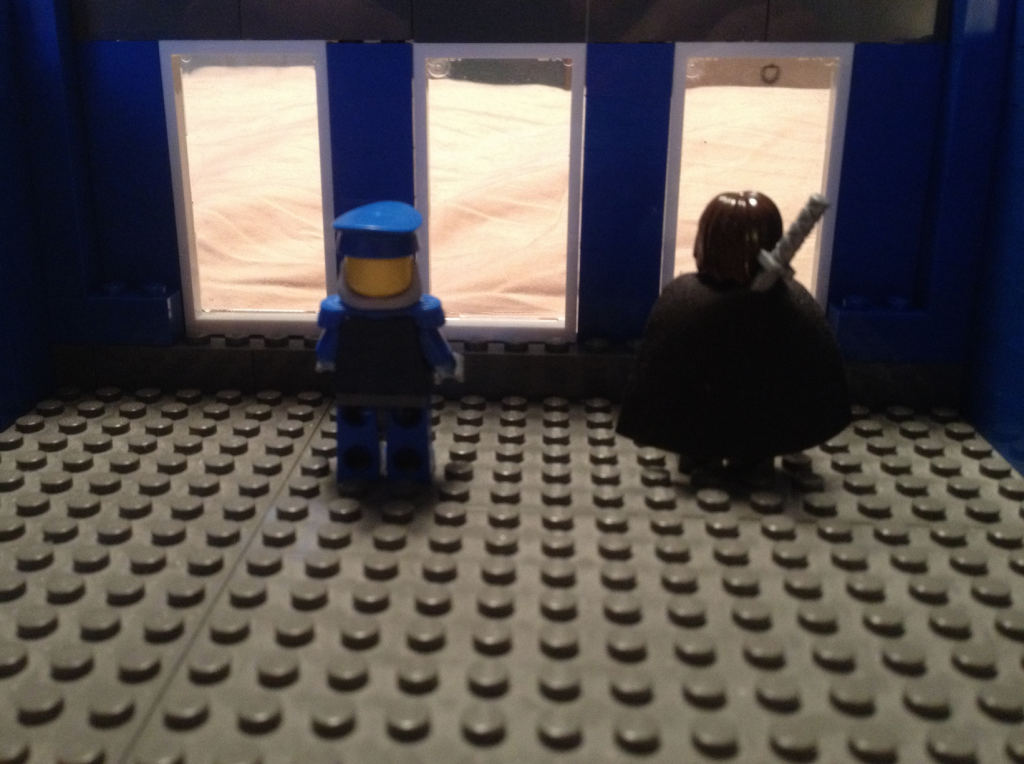 General Einhstorff:
It's going to be tough to defend Bavaria without the former Prinz. I ask that you consider using the shovel to destroy their navies like Boris did to the
Space Nazis
.
Kaiser Klaus:
The dead never die, even when they are killed. Junior especially. As long as he is kept in my heart.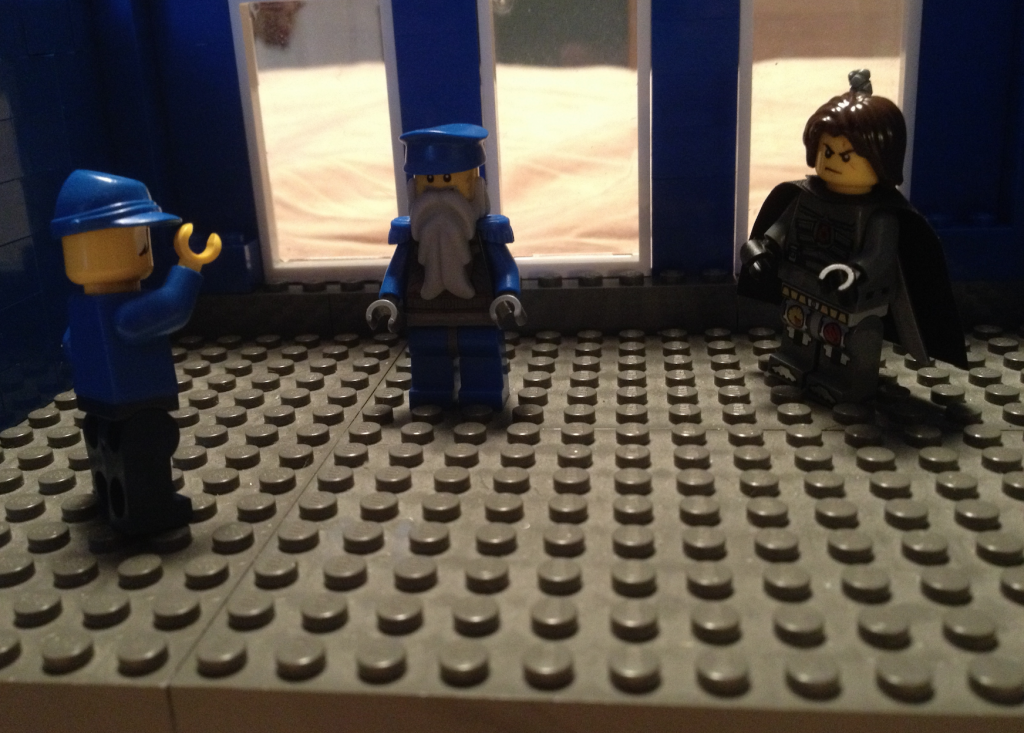 Warrant Officer:
Mein Kaiser, General Eihnstorff. I have come with troubling news. The phylactery has been stolen.
The Kaiser pauses, and his eyebrow shifts.
Kaiser Klaus:
How in Brikthulu's name does that happen?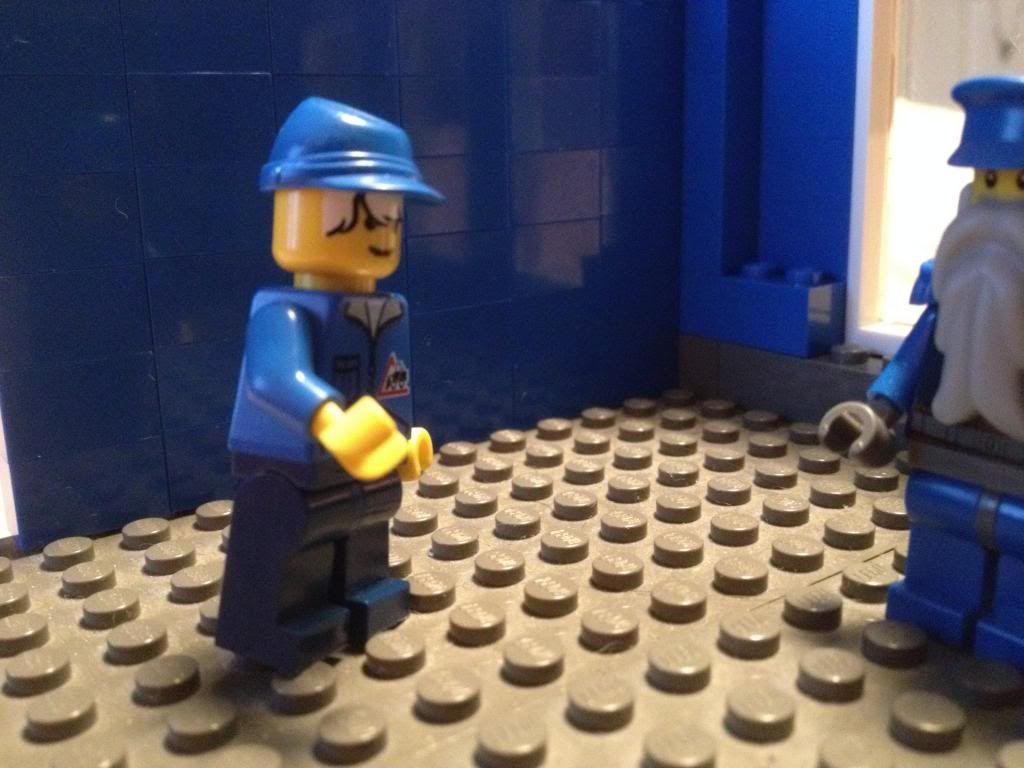 Warrant Officer:
I was gone on a shuttle to get more supplies, and when I came back the entire facility was full of dead bodies. Their intestines were blown out the back of them, and the walls were stained with feces and blood. The Jaeger was in pieces. It appears as though her limbs were blasted off one by one, and she was burned to death.
Kaiser Klaus:
Silverdream.
Get me the facility's security footage.