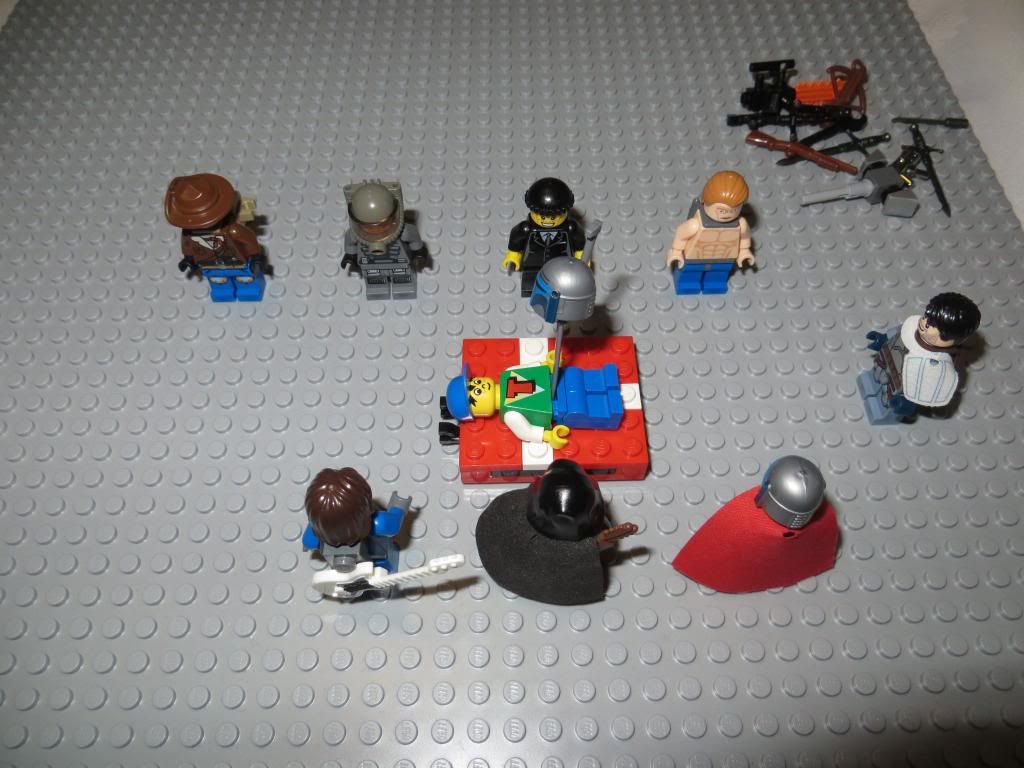 A war council between some important generals and officers.
Mandalore the Maverick: "We just need the last officer and we're set."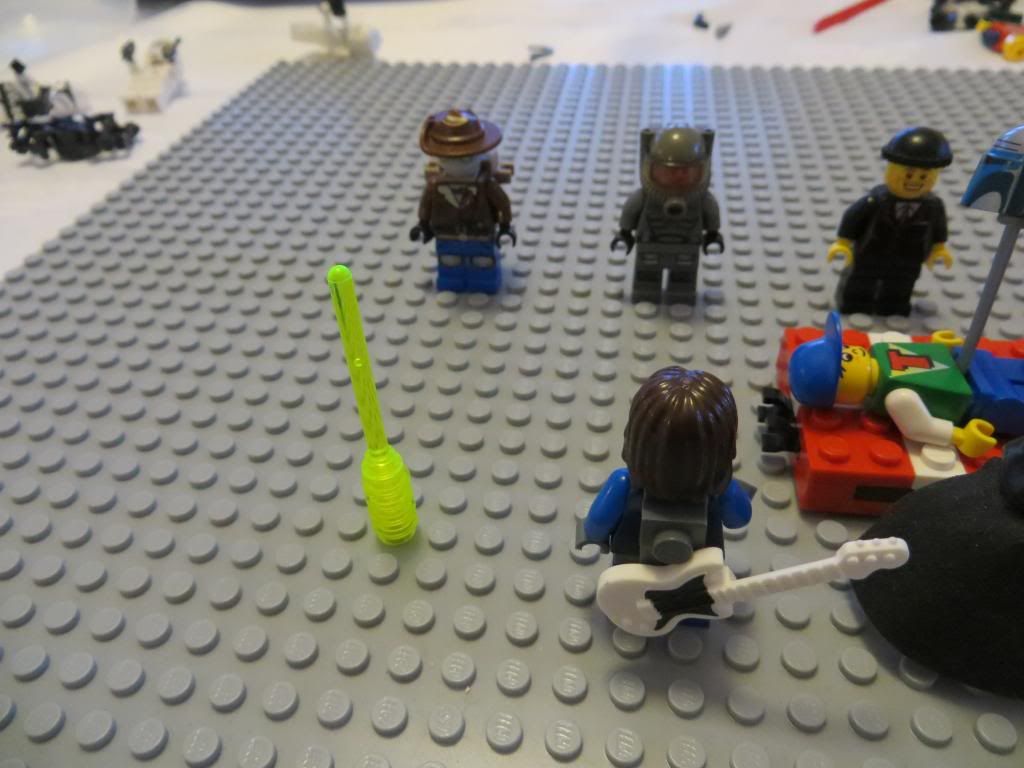 ZMMMMMM
Leader of the Bards: "Hey, man, you're late."
SLASH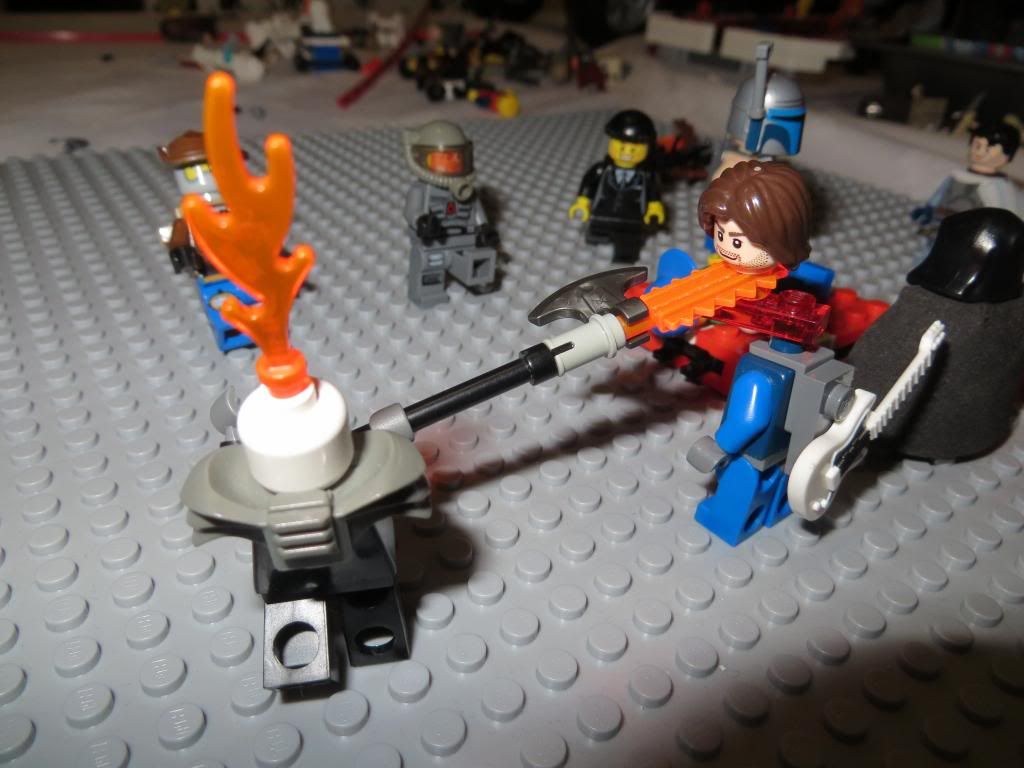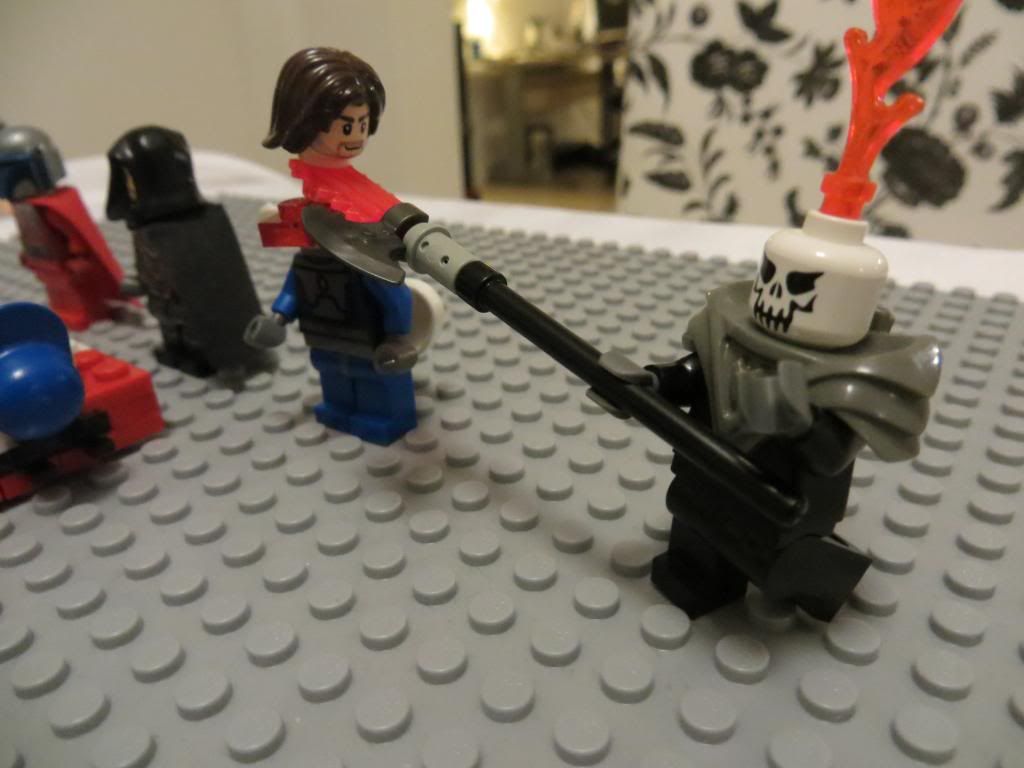 Shard: "Gah, wrong Mando."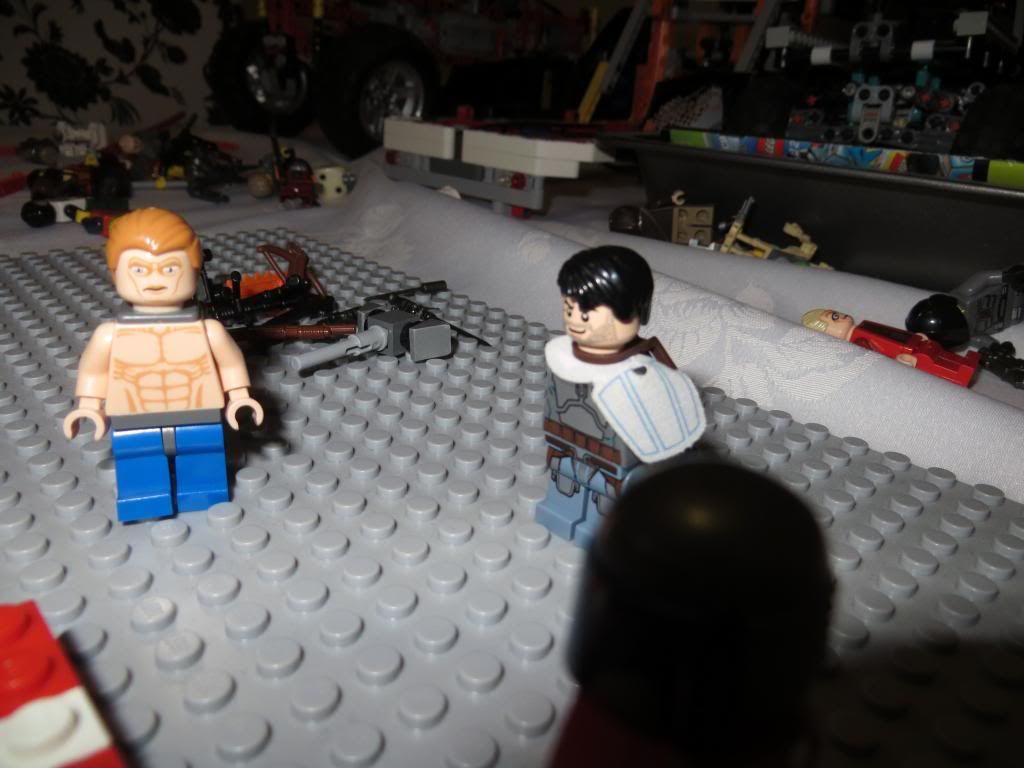 The Preacher: "A Warhead Shard!"
*Leap*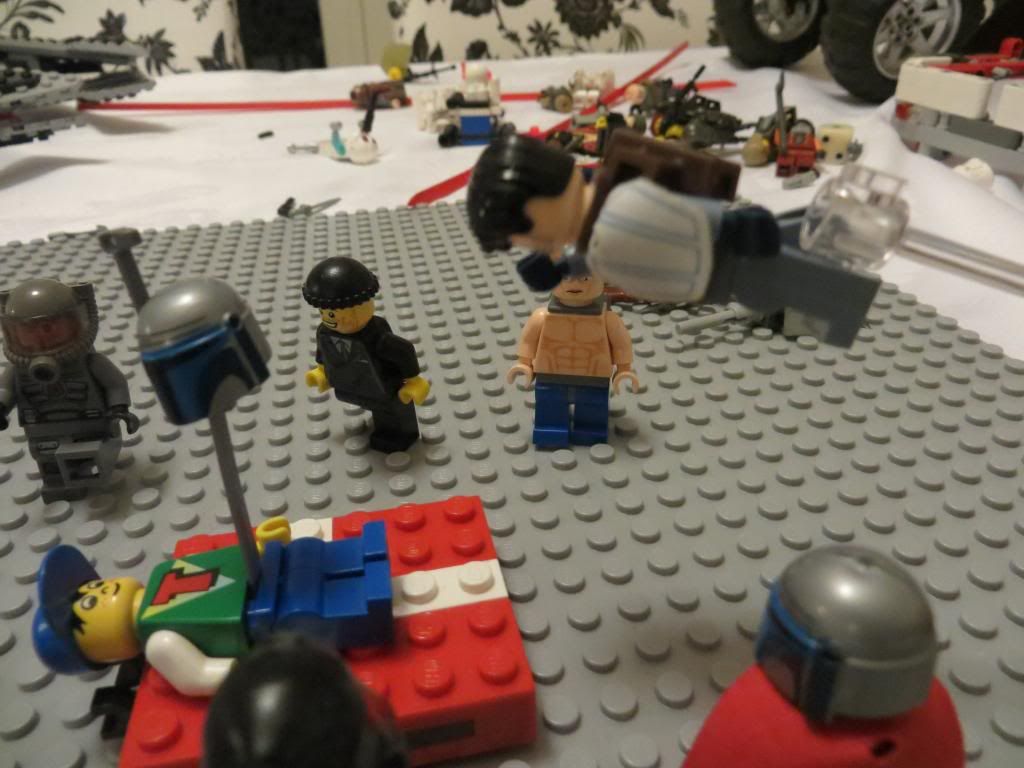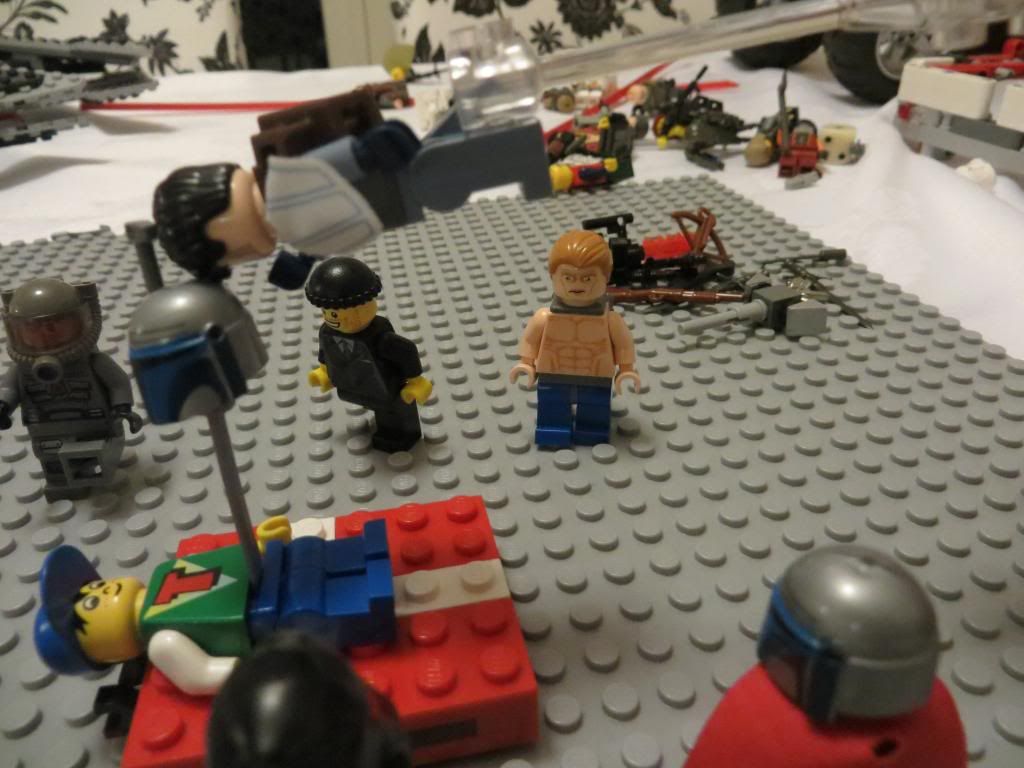 *Grasp*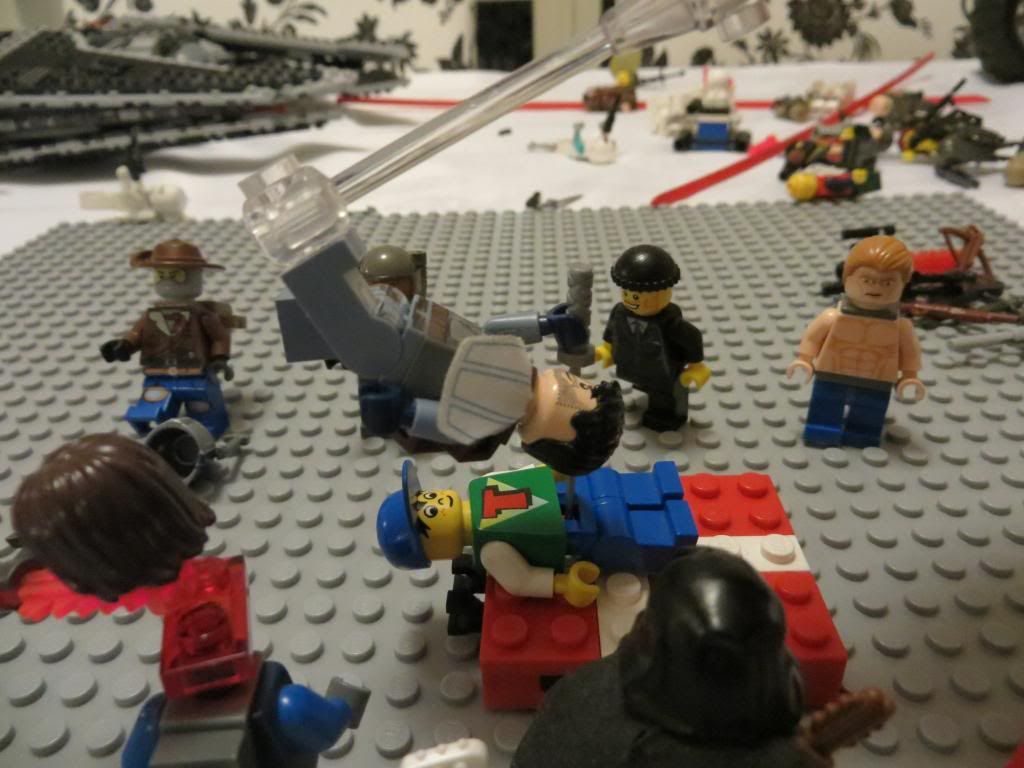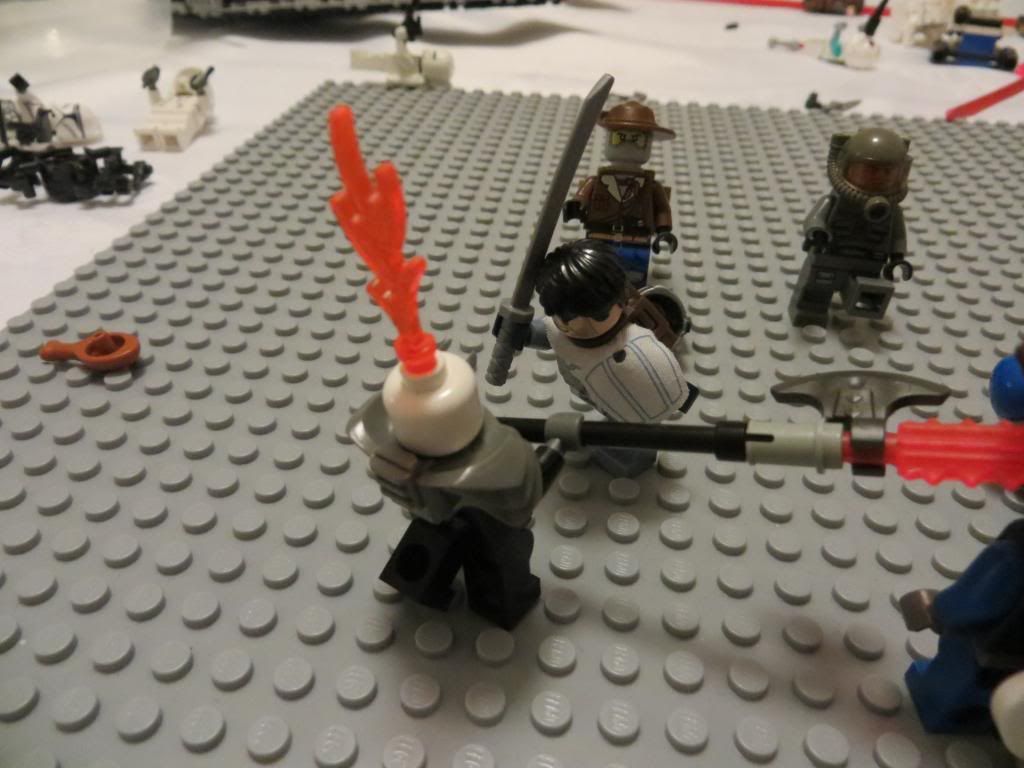 MM: "VOAN AN!"
Shard: "Get off of me!"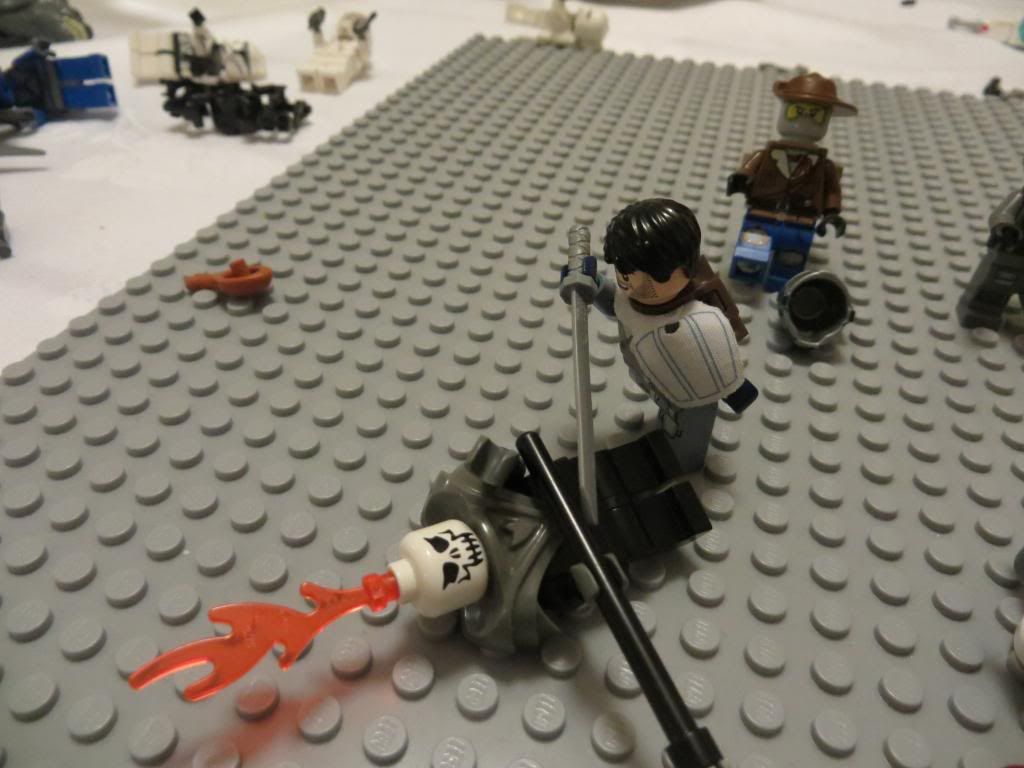 Tjunk!