The Polish Navy always took pride in being one of the biggest navies in the Galaxia Nehellenium. As such it constantly strives to improve and expand it's already massive arsenal. The newest addition to the Polish navy, however, should top everything, as it is the biggest spacecraft, that is
not
build by the
Lechite Digital Division
. May I present you:
THE "SZLACHCIC" CLASS BOARDING DESTROYER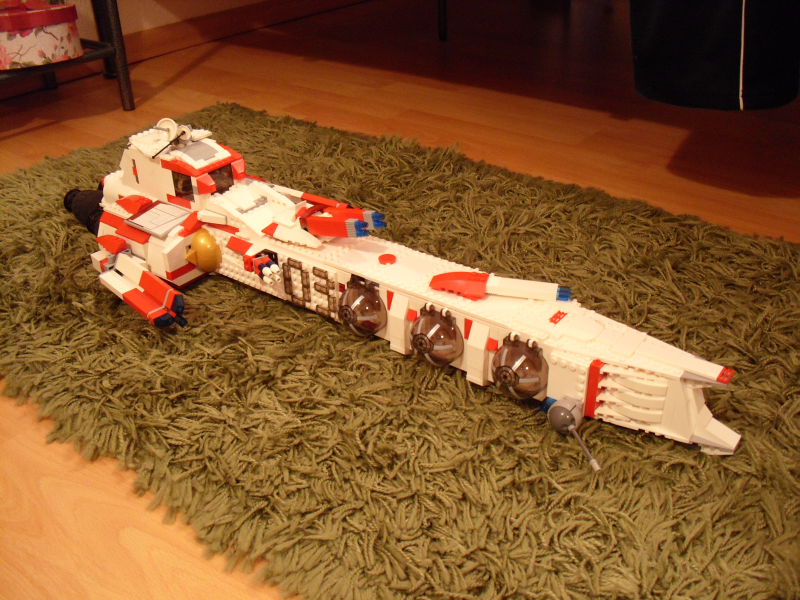 The
Szlachcic
is a combination between a destroyer and a troop carrier, as it has been intended to ram itself in bigger warships and let dozens of marines come out of the side hatches to lay every piece of inner SHIP equippment into waste.
That ram has been designed to tear huge holes into enemy ship's hulls and leaving the hull of the Szlachcic itself with little harm as possible.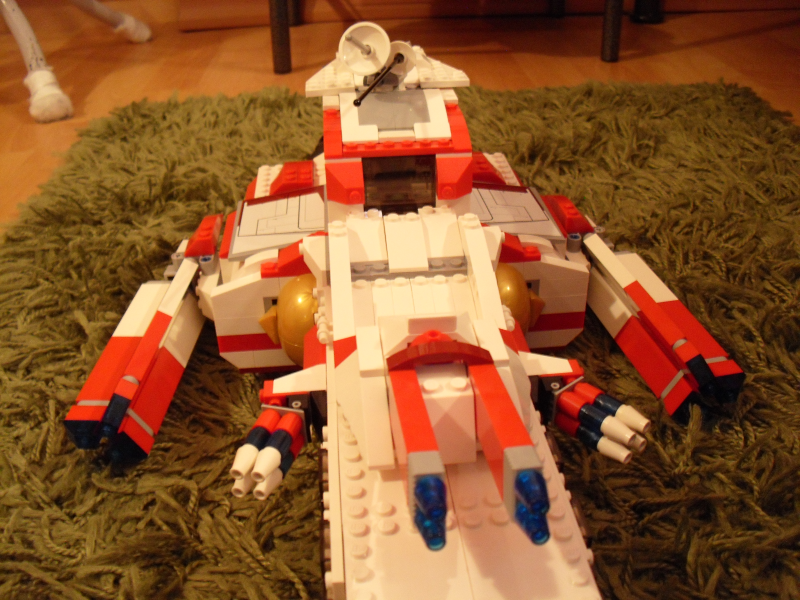 If that is not enough, htis ship also possesses big amounts of lasers cannons (among them, two lasers of the "Laserowy Gniew"-class) and missiles with
OT
and
BT
warheads.
A closer look to the bridge with it's sensor array, to detect any incoming hostile movement.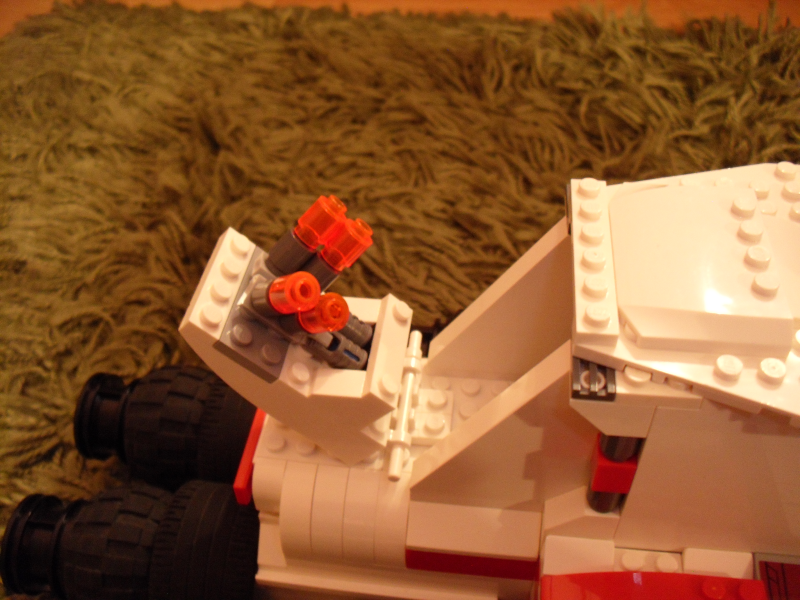 Another array of missiles, that is hidden at the back of the bridge.
The bridge's interior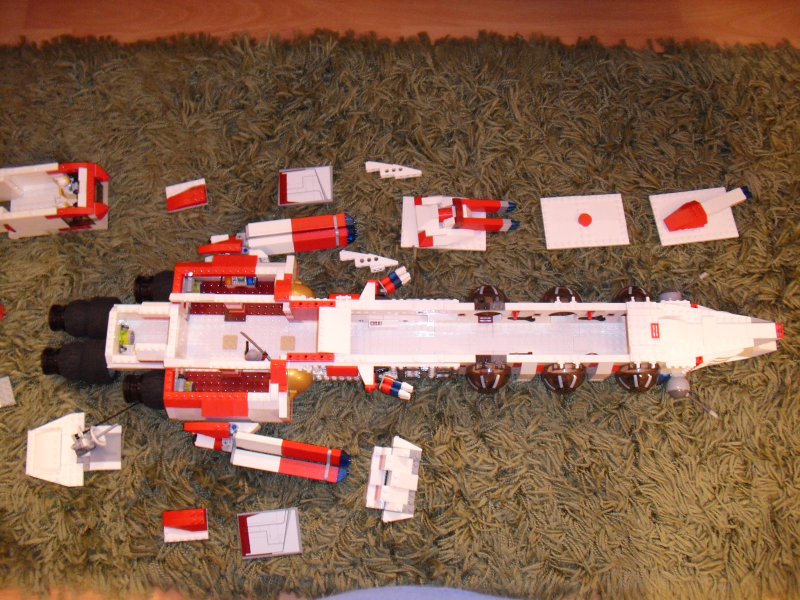 All sections of the Szlachcic, taken apart for better playability.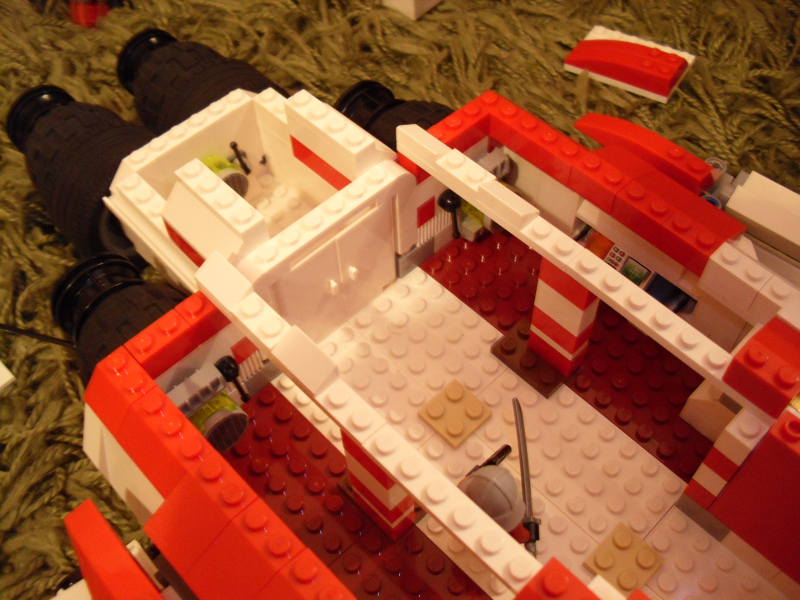 The lower deck also consists of an engine room and targeting computers for the side cannons.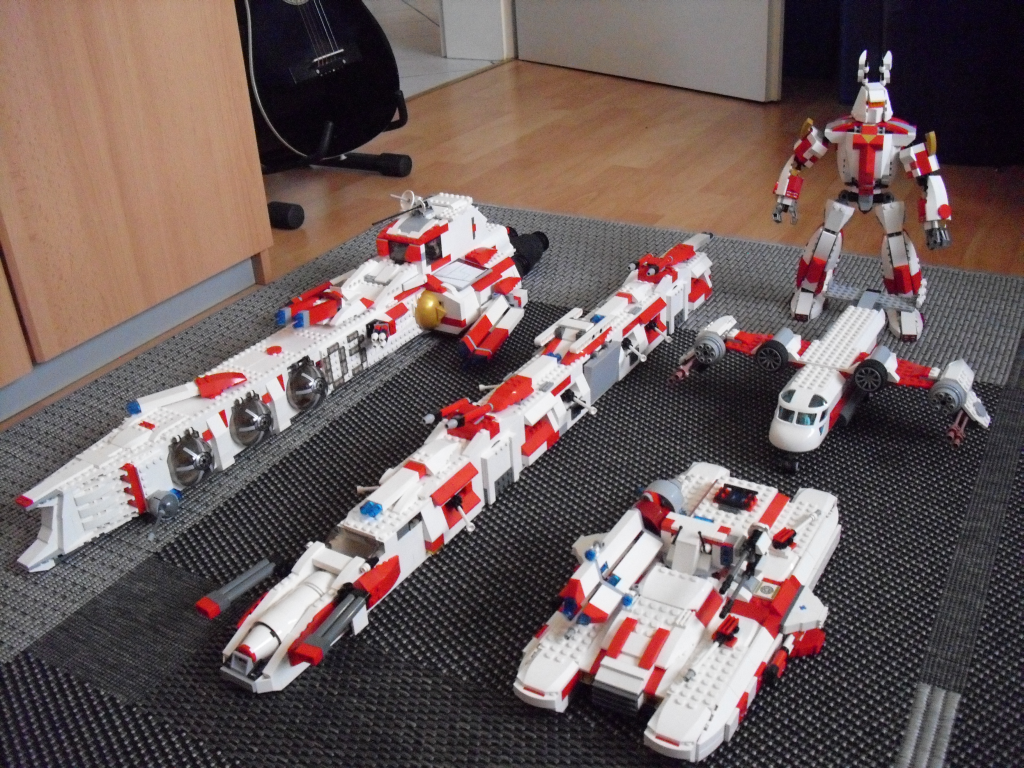 Before I wanted to do anohter army Overwatch pic, I still want to wait for additional figs. That pic with all my bigger builds, however, should be a good substitute for now.
On the pic above, you see: hte
Szlachcic
-class Destroyer, the
Polonez
armoured train, the
Król Sobieski
Super Tank Destroyer, the
Wojownik
Gunship and the
Archanioł
Lesser Titan.