The fourth day of the Death War. This one was short, but there was plenty of carnage.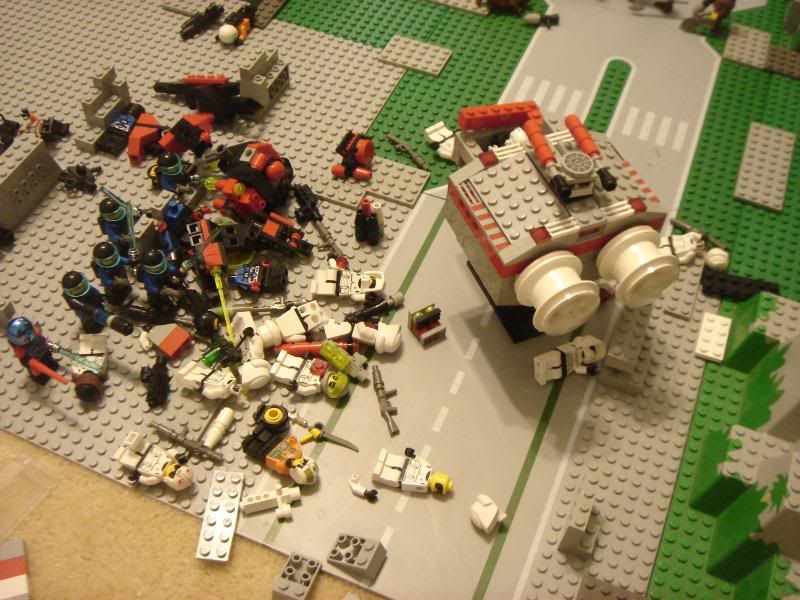 Nothing was going on over by the road...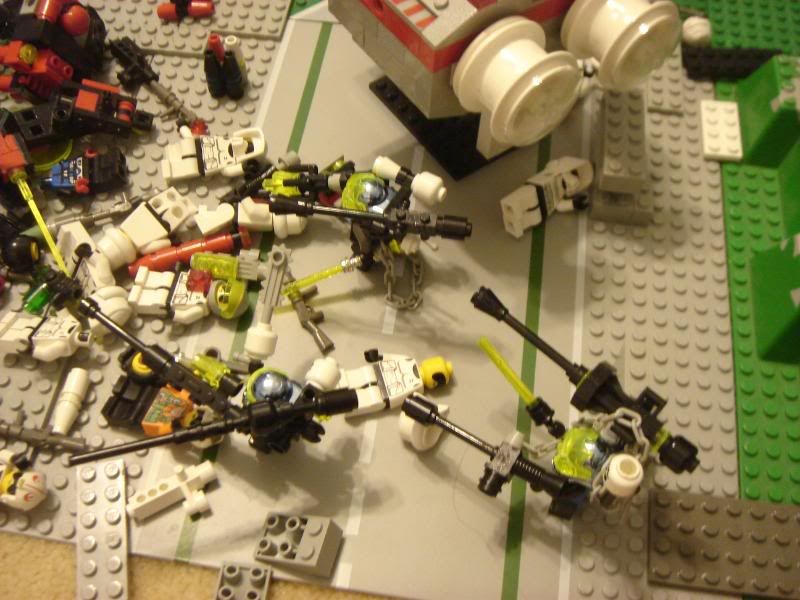 Until the Gludavians flew in from nowhere!!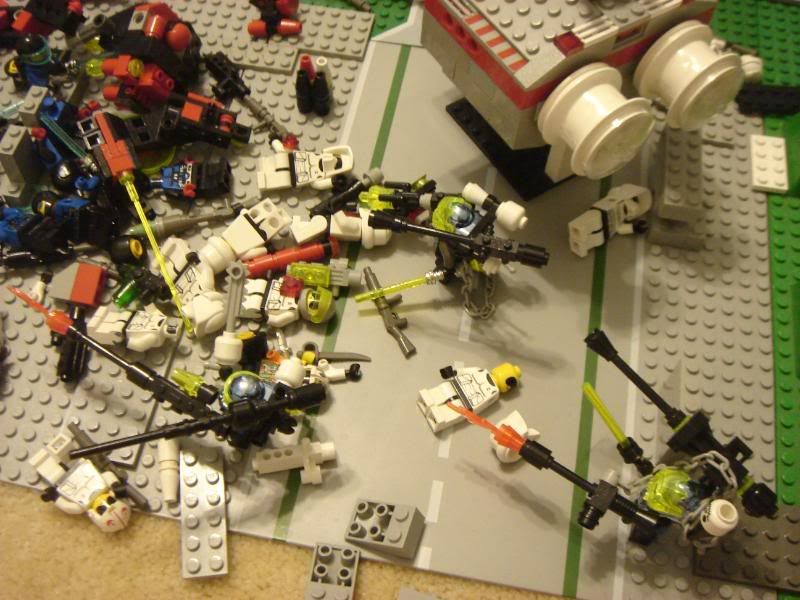 They laid waste to the Assyrian Commandos.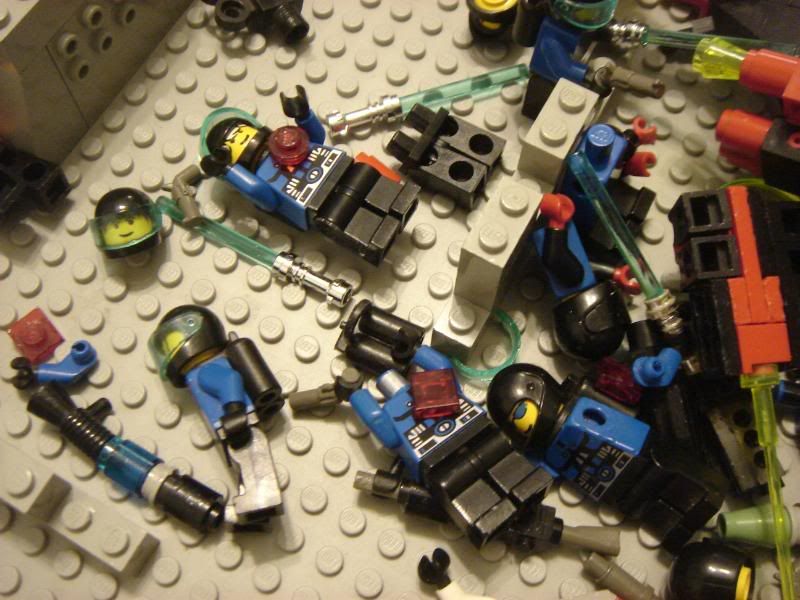 Most were shot to pieces.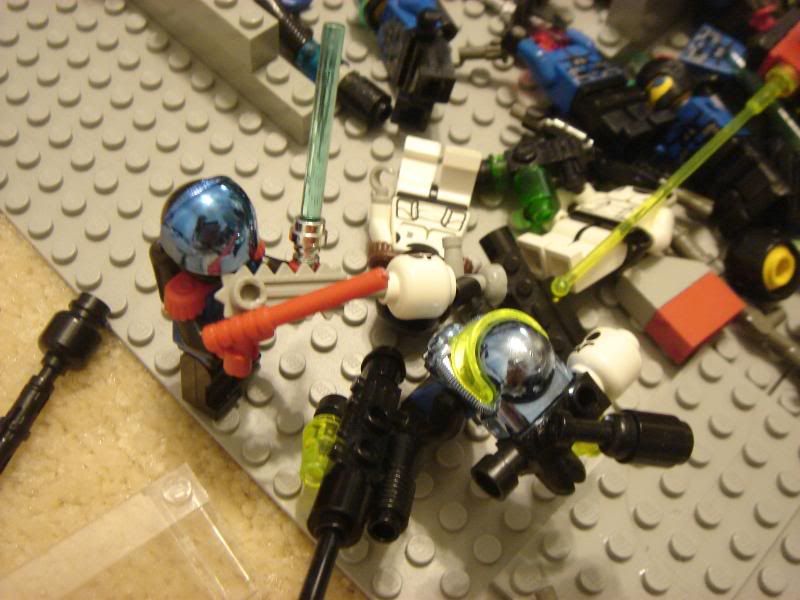 The rest were killed in close combat.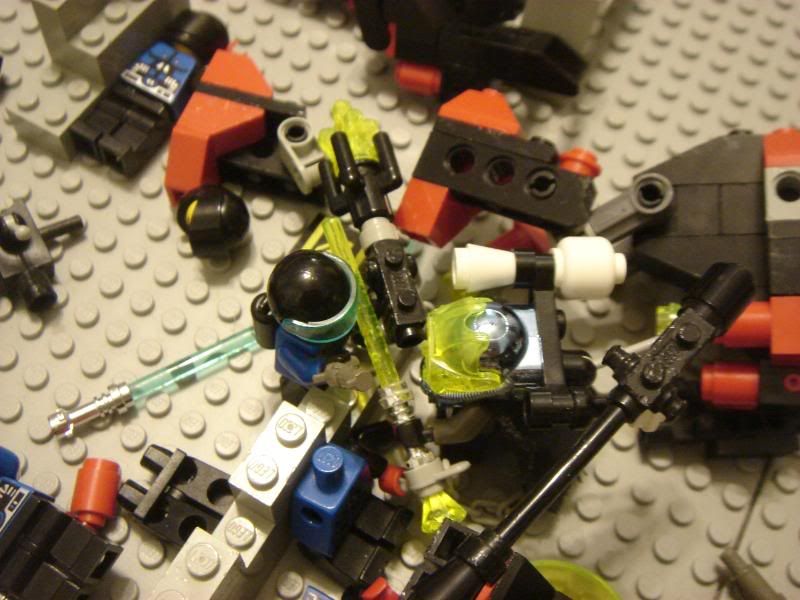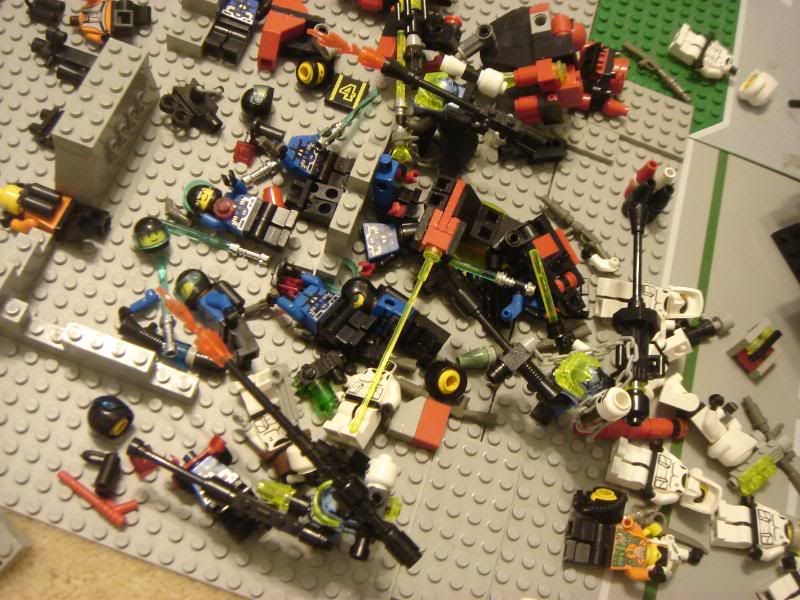 The Gludavians then switched to their back weapons and fired on the Assyrian Soldiers.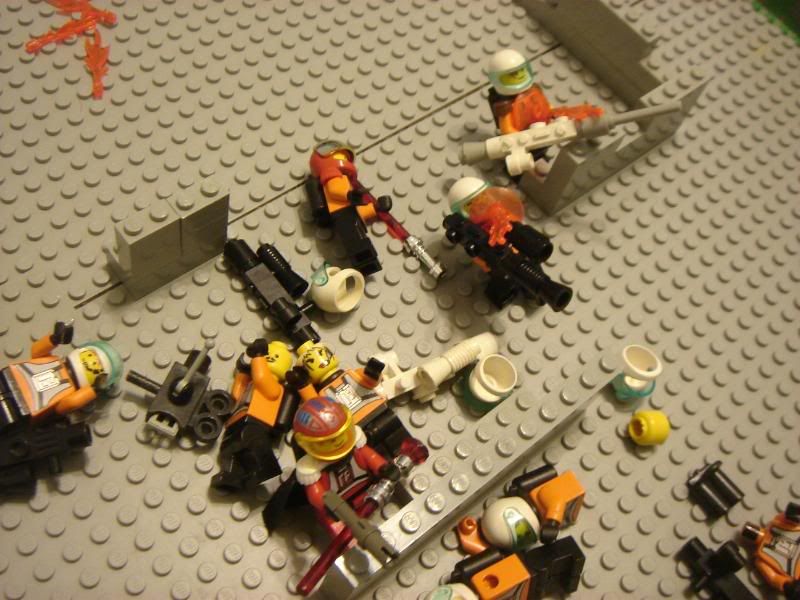 Two were killed, leaving Major Smith as the only survivor.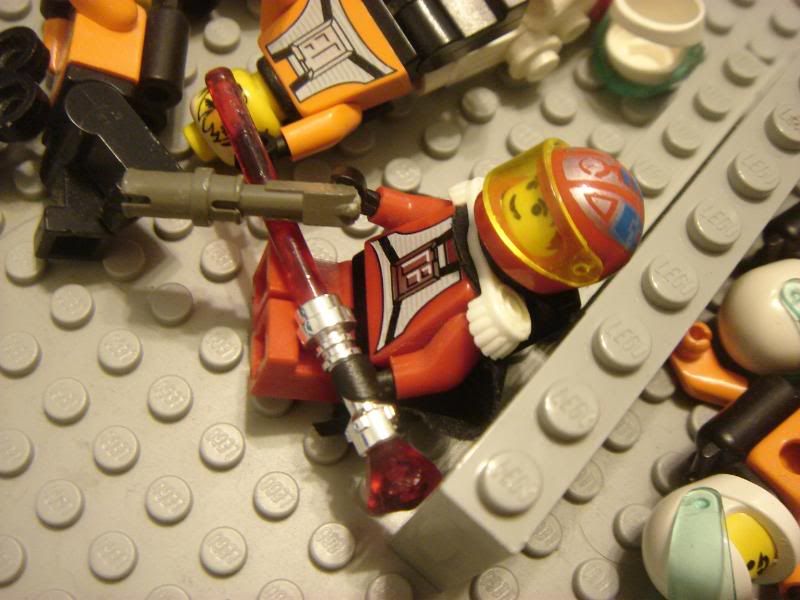 He escaped by using his response action.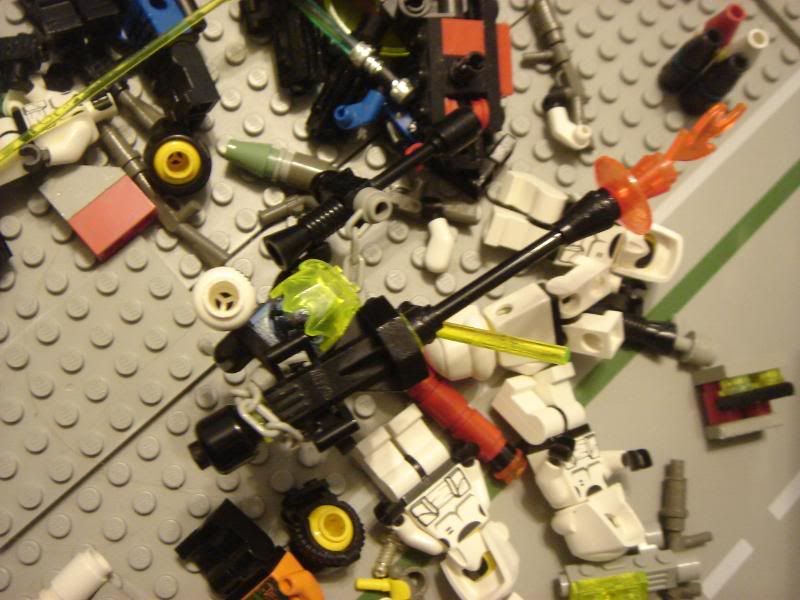 Not wanting to waste any shots, the last Gludavian fired at one of the Space Ninjas.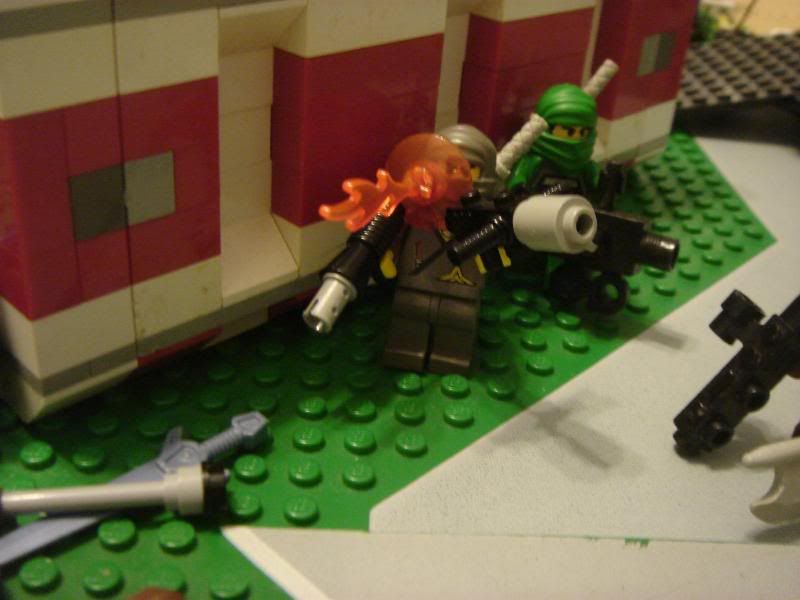 And killed him. This ended the Gludavian turn.



Czech Star Force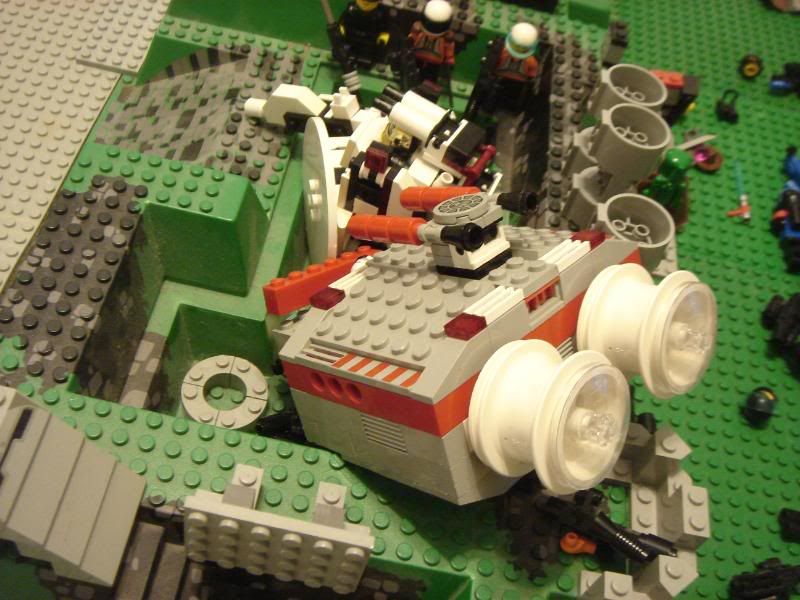 The damaged transport suicided into the hill where the last Assyrians were camped out!!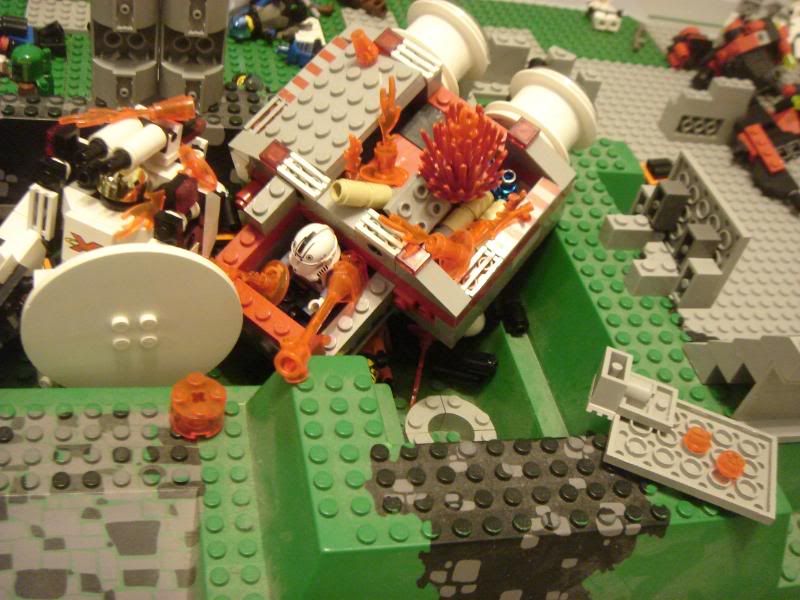 I simply don't have enough fire pieces to display the massive explosion.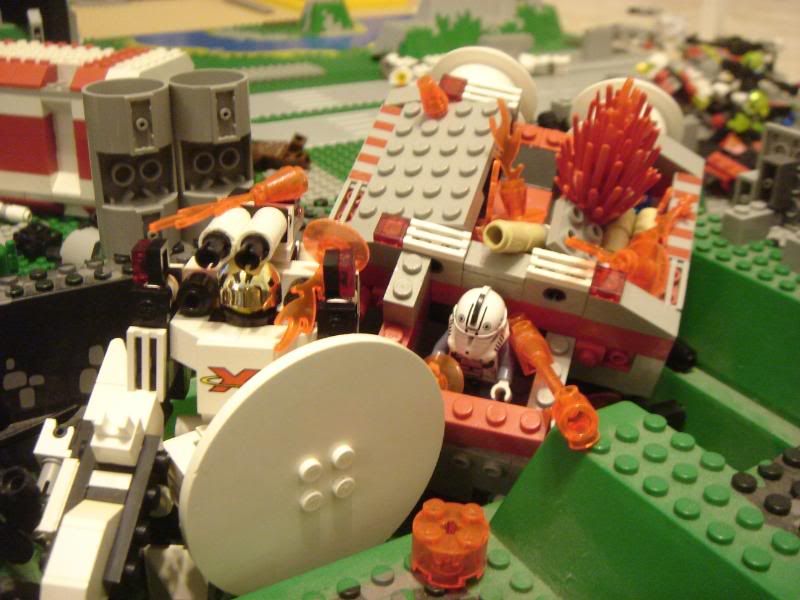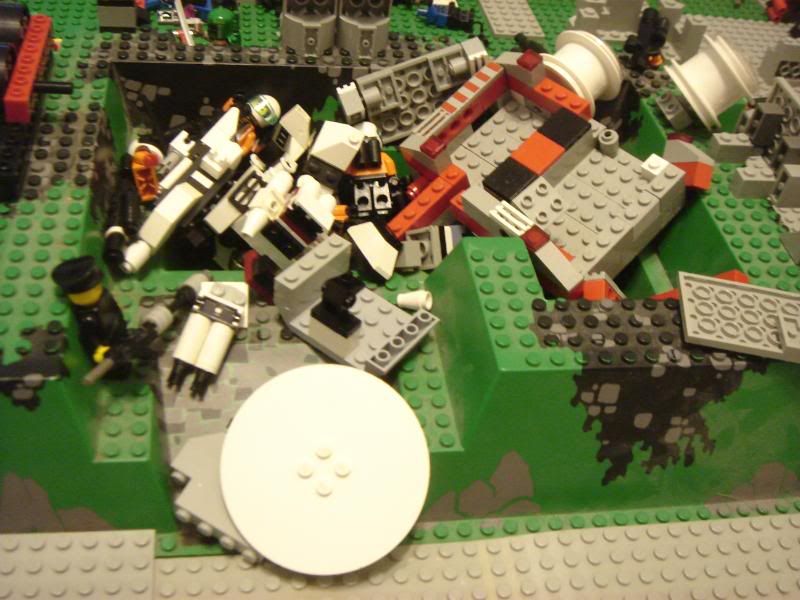 The blast destroyed the mecha and killed everyone except the terminator robot.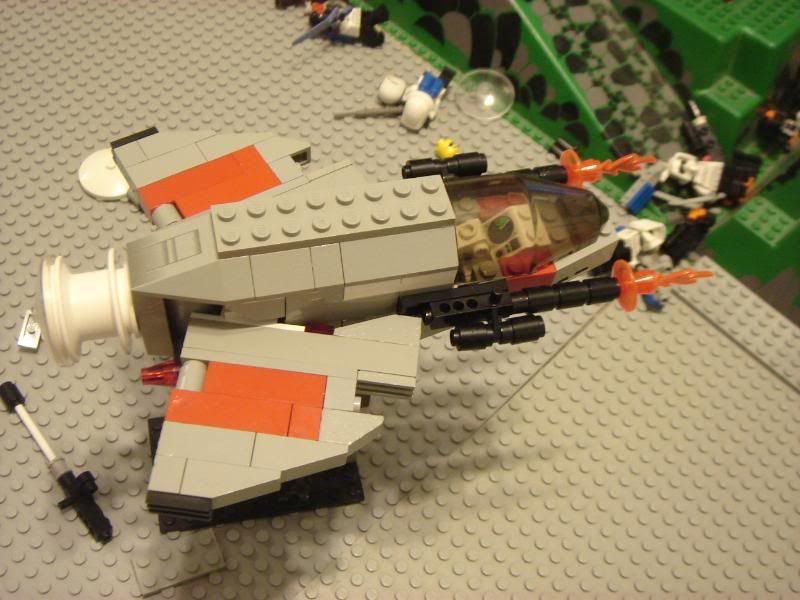 Who was promptly shot into junk by the MiG II.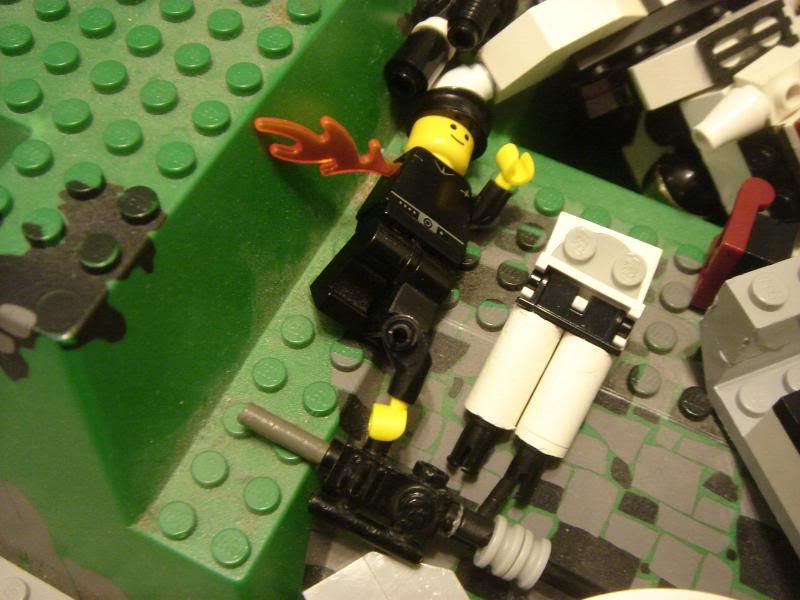 With their army reduced to a man and their cruiser in shambles, the Assyrians decided to withdraw from the battle.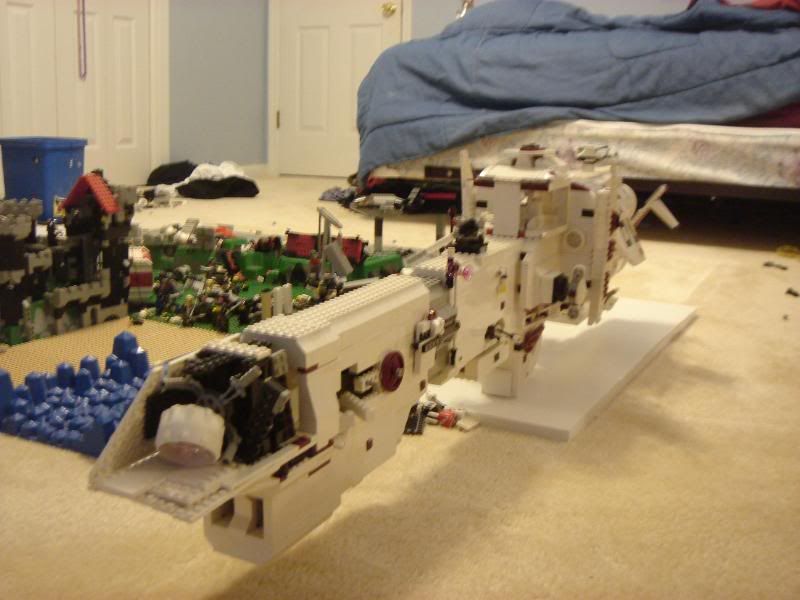 Victory goes to the Czech Republic and their allies.



Some pictures of the final result: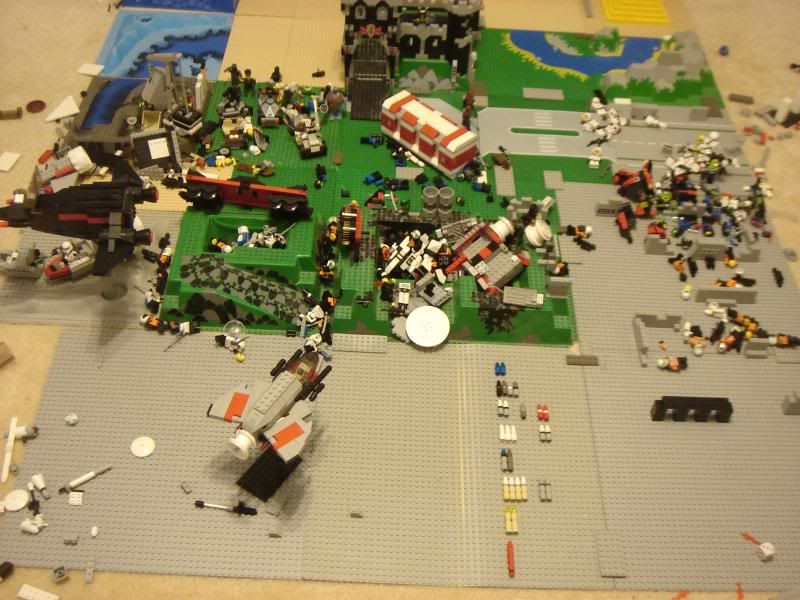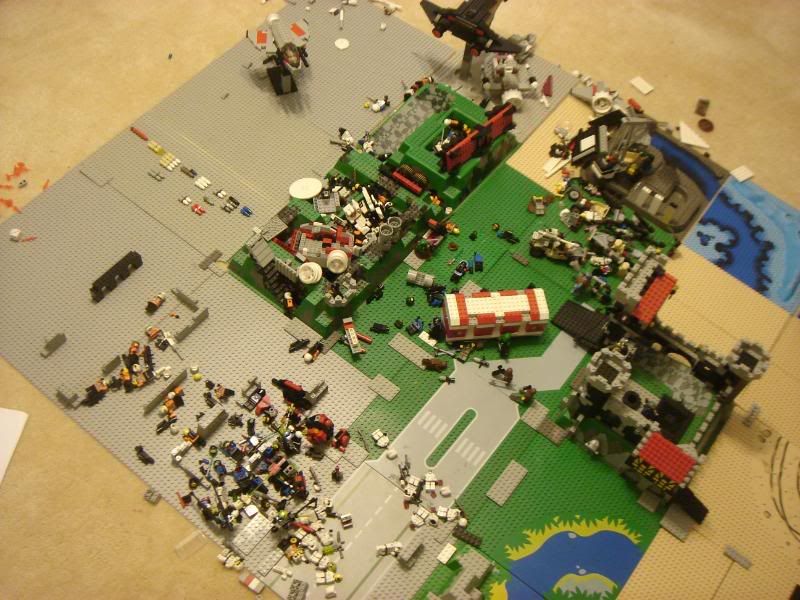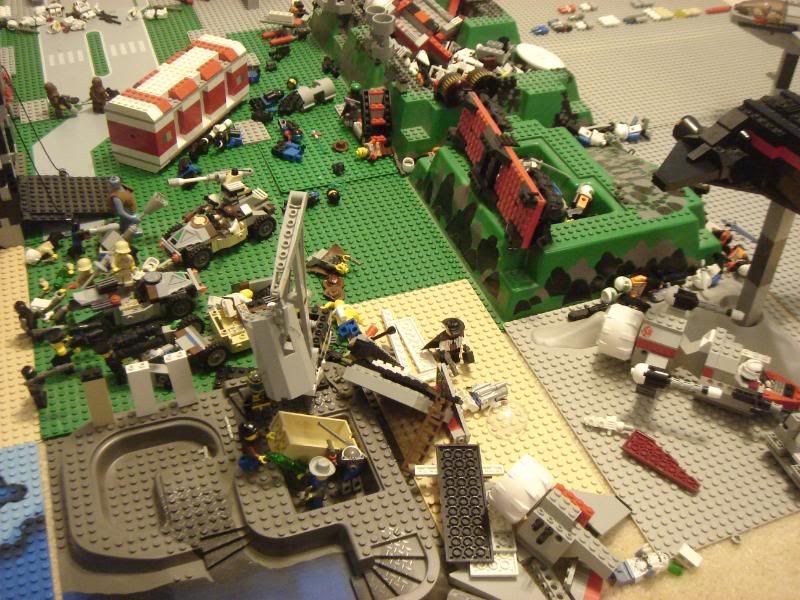 Good job to all who participated.