Originating from an obscure planet in the Artogat Galaxy, the Karlovian Empire has fought from the beginning of it's existence against the dastardly CLOans. They have learned to take to space, in their long history against many of the different CLOan factions. They managed to ally themselves with the Peaches, but this alliance is very fragile. The leader of the Karlovian Empire is the mighty Lord Katana.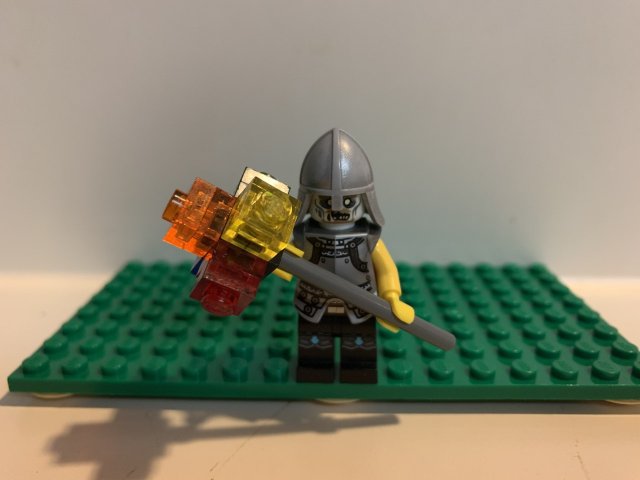 No one knows exactly where Lord Ka comes from, only that he came when the Karlovians needed him most. He may not have such a large army, but he makes up for the size of his army with brilliant tactics, they mostly consist of smashing his enemies to bits.
His army is led by two powerful soldiers known simply as the Sharteka Brothers. The Sharteka Brothers come for a warrior family, they grew up during a mighty civil war and have grown up to be soldiers.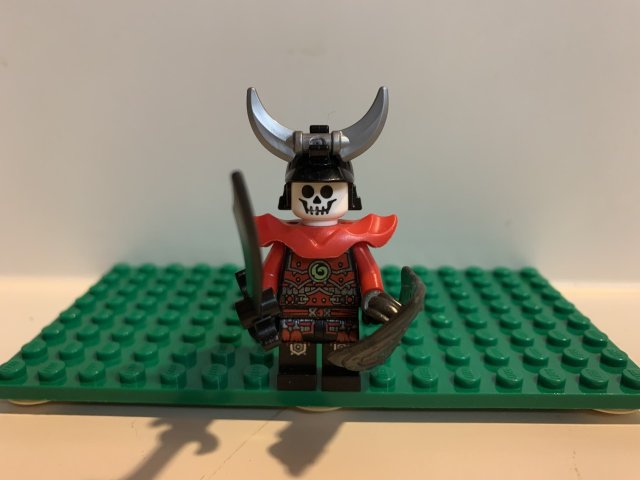 Glenara was killed during a battle with a warhead shard. He managed to come back to life (sort of) with the power of Plot Armor.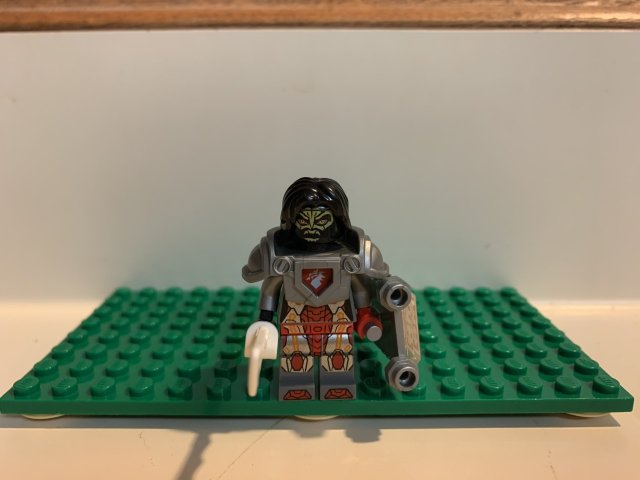 Sotora grew up opposite from his brother, as he was taken from his family when he was six years old. He was raised by a small band of Brootalz, they taught him how to fight, and he grew up and slaughtered all of the Brootalz who had cared for him.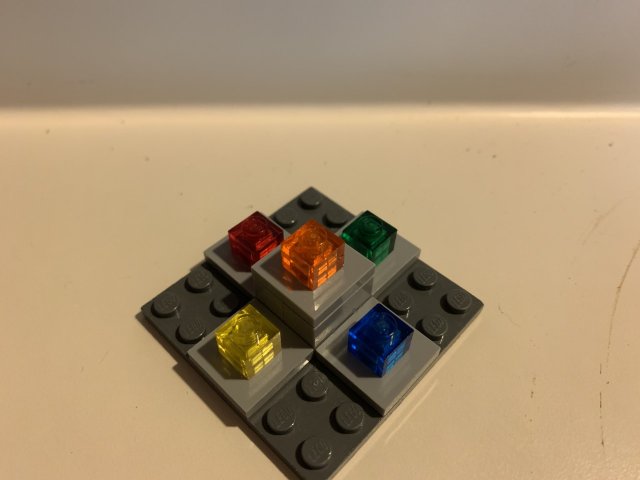 Katana's maniacal quest for the five power gems has led him to the ends of the universe, as he searches for the five most powerful substances in Kanon. He has found all but the most powerful, the
OT
stone. With the power of all of these, he will be able to rule everyone he manages to subdue, with the help of his mighty politicians.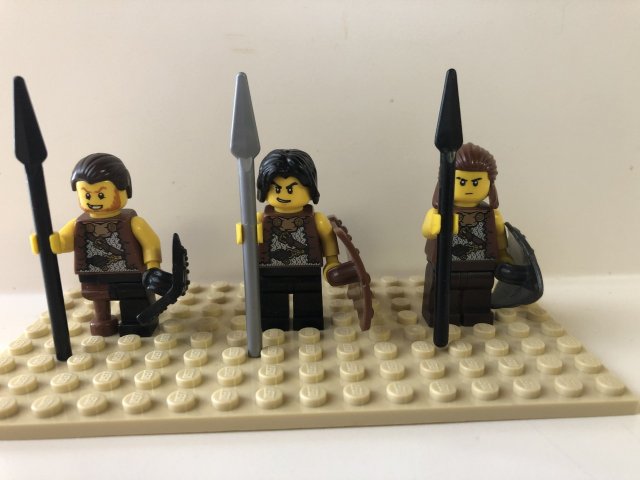 These are the main soldiers in the Karlovian armies, the 'Zerkers are hired soldiers from a far away land, they are led by a mighty warrior named Grull-Hava. (I don't have a picture of him because he may or may not be stuck in the kitchen sink)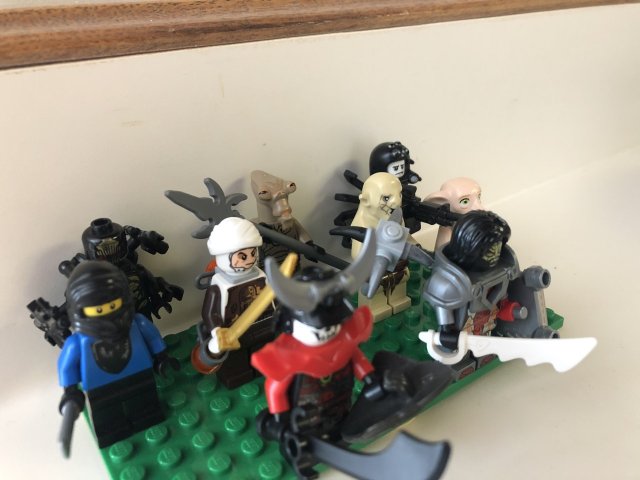 These are basically the grunts of the Empire, they are hired from far and wide and come in many different varieties.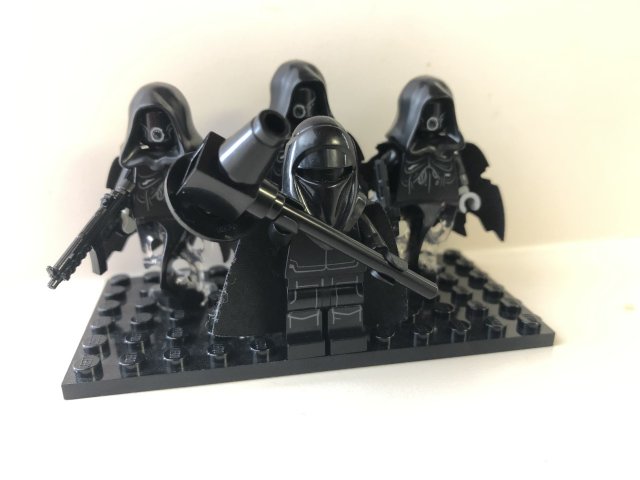 Finally, the Dark Fiends, these are the supernatural hunter/killers of the Empire, once a target has been chosen, they will ot stop until that target is dead.
I will most likely have much more soldiers later on, maybe a few vehicles.