My Lord, as you well know since the discovery of the creatures known in the Immortal Archives as XJ 417 (Subject Fleebnork) we have been conducting a series of research experiments on the new subjects. At the conclusion of this research program permission was granted by the Weapons Division to commence with the development stage of the operation. Lord, I regret to inform you, there has been an incident. Before communications with the research facility were lost we managed to receive these few images.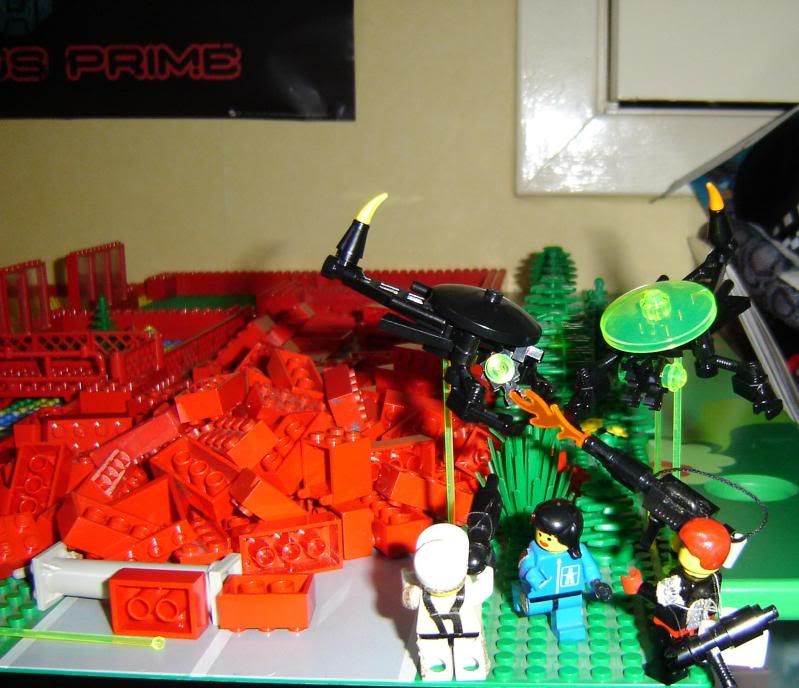 Although flame units were accessible throughout the facility it appears they were inadequate to stop a full-blown outbreak.
As you can see my Lord from the pic caster you can observe the subjects have responded well to the enhancements. Also please note that these are a breeding pair and from the colouration of the Fleebnork on the left this one is heavily pregnant.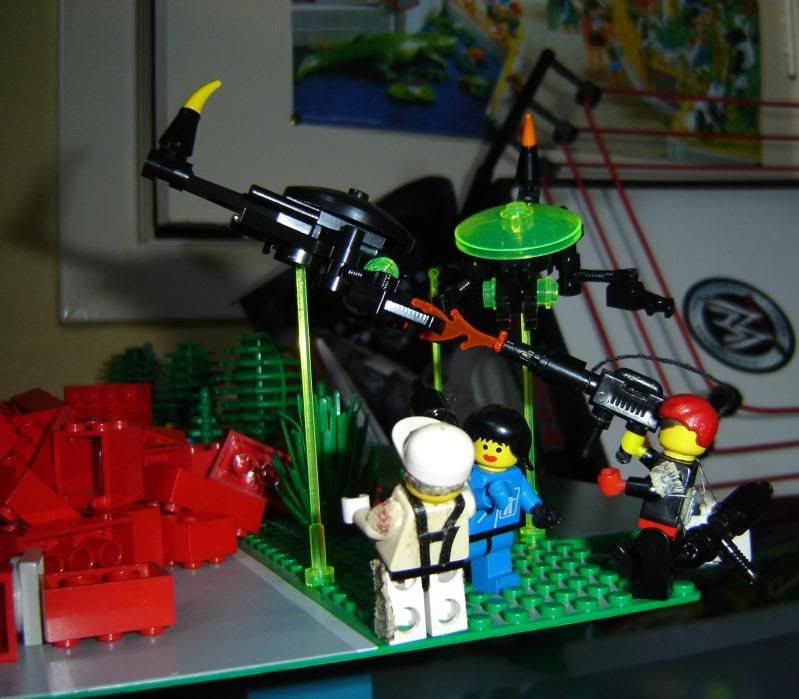 Your orders sire?
Excellent, this is most gratifying news. The experiment was a success. Send a commission to Dial 'A' Death and have Captain Kruze briefed on the creature. I want these beasts returned unharmed, understand?.. Unharmed.
Ok, so this is just a teaser for a possible scenario in a forum battle. What do you think of the giant Fleebnorks?