top thread:
http://www.brikwars.com/forums/viewtopi ... 245#119245
DONE.
_________________________________
A month after the battle for the ship schematics the Peach offenses stopped and their armys fell back deeper south. Confused the Brass of The Coalition armies in Kreen decided not to capitalize on this and push farther inland, but instead to consolidate their forces and reinforce the beachheads.
1 week later:
Following a lead given from a mole a strike team of GroundPounders were sent out to a remote peach outpost in northeast Kreen. after plowing through the meager resistance put up by the peach technicians the Coalition set up shop and put their hacker to work searching for any and all information that could explain the peach's odd behavior.
_________________________________
Location:Objective J3xV, Northeast Kreen.
Status: Recently Captured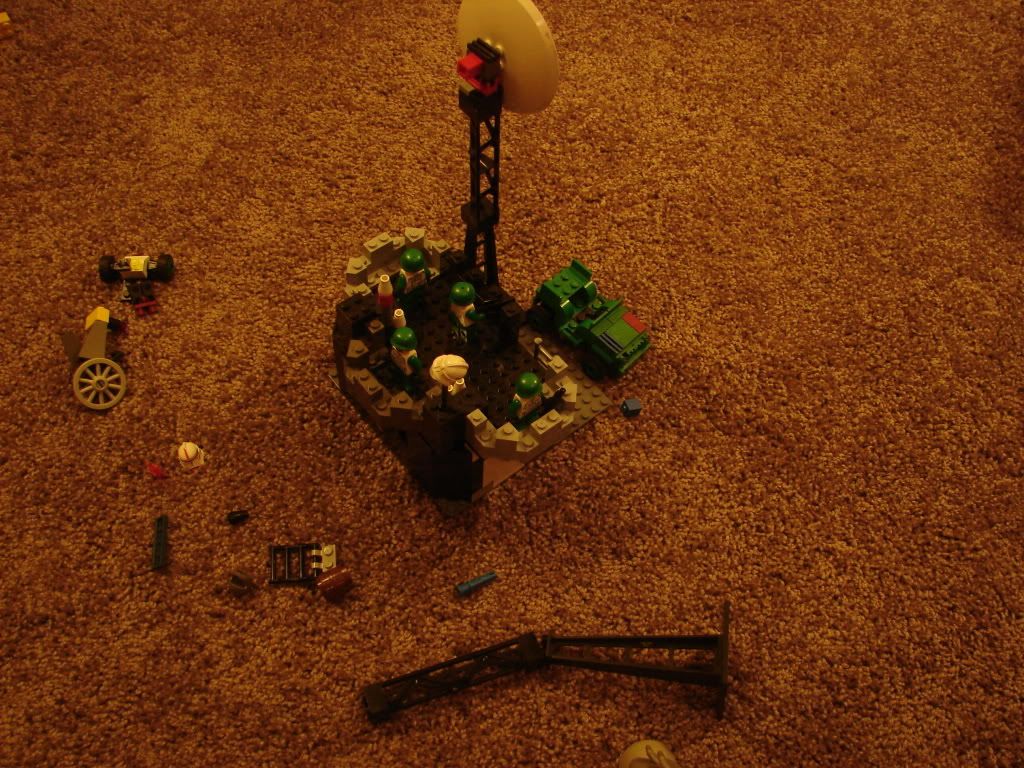 _____________________________
[captions on the bottom]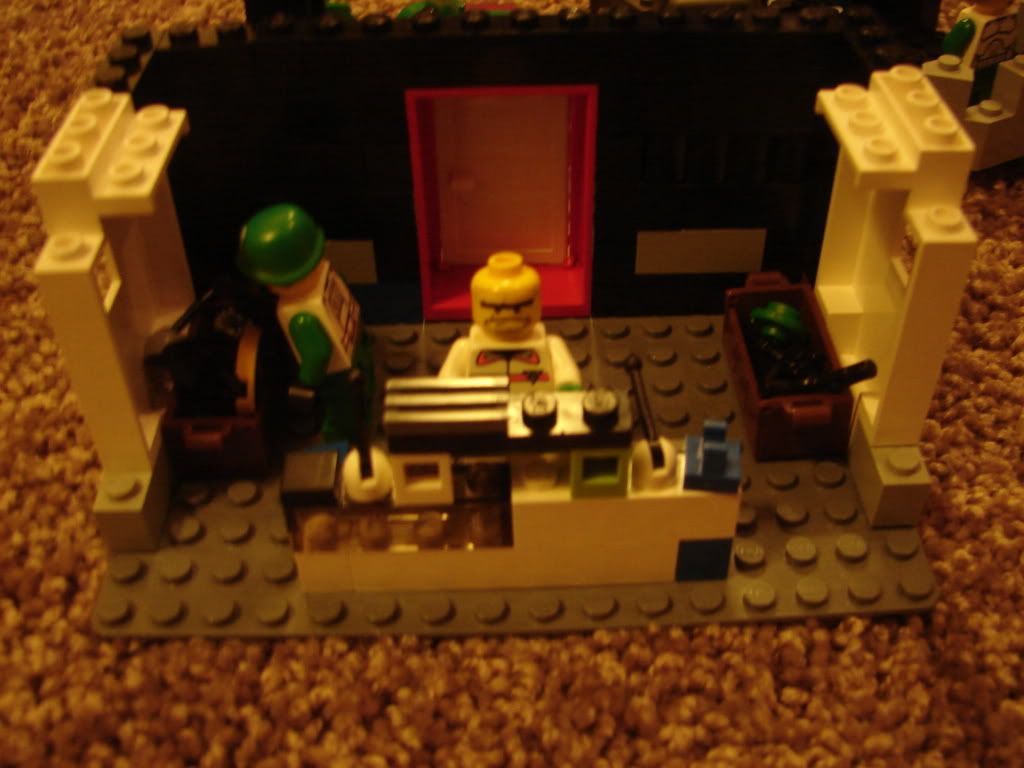 Sergeant Kell: found any thing yet?
HakHed: not yeat ma'am.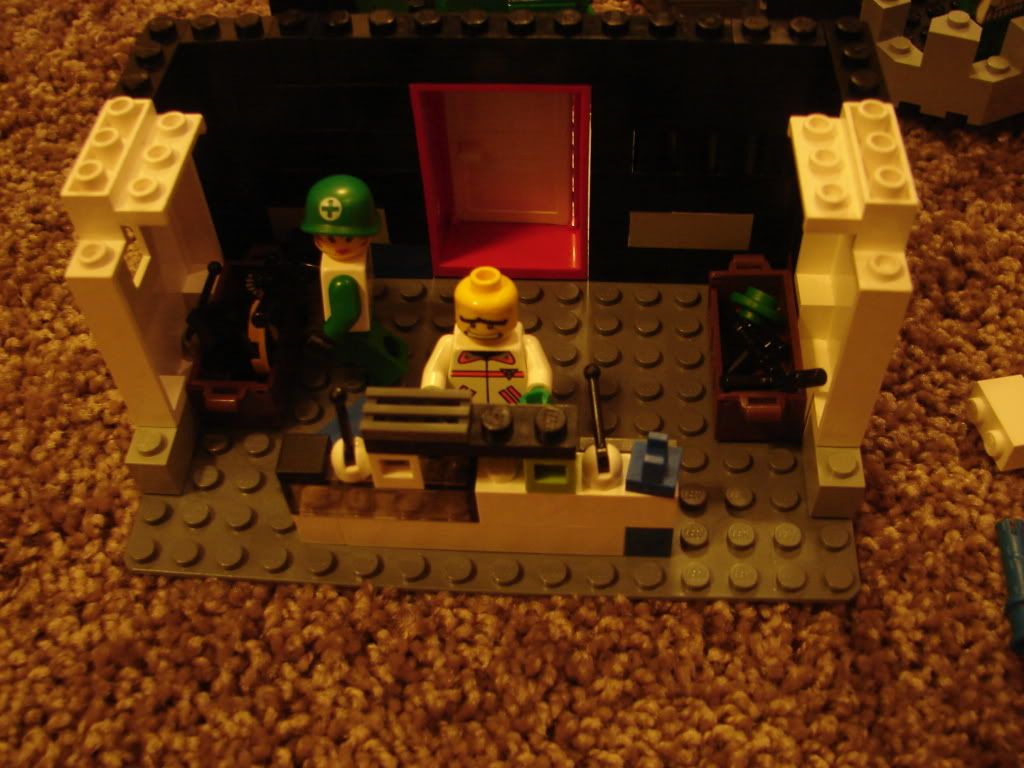 HakHed: oh my...
Sgt. Kell: what?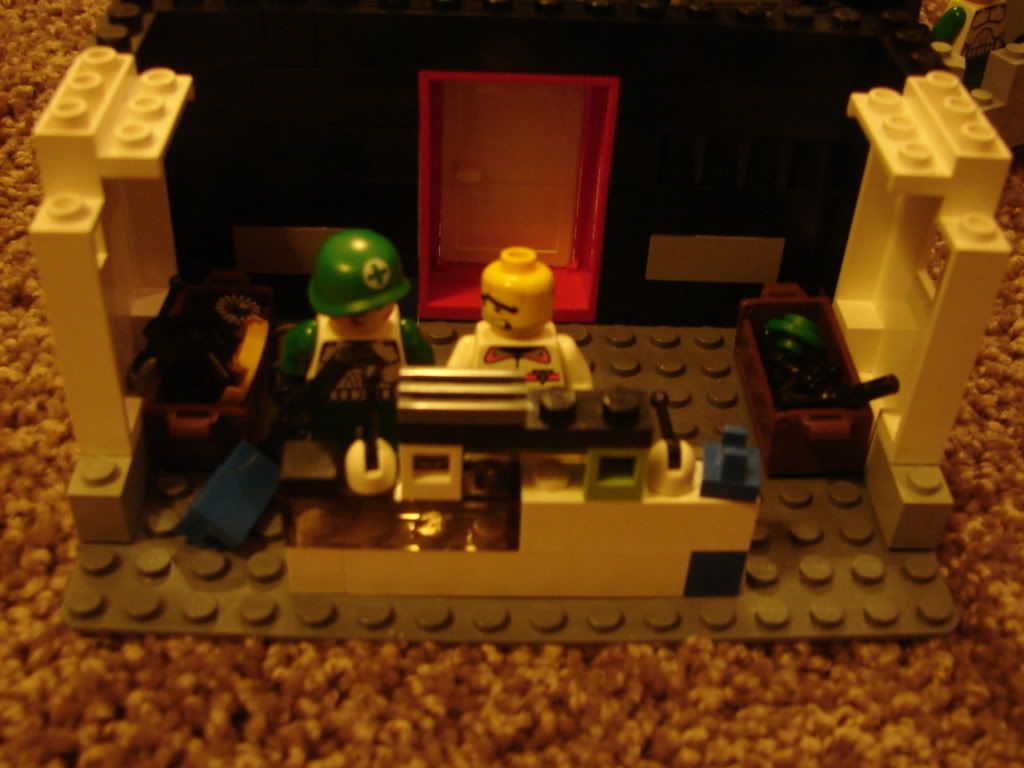 Sgt. Kell: what does this mean?
HakHed: The peaches just sent out a message.
Sgt.. Kell: to who?
HakHed: the PLA, the 45th union... every peach in the damned galaxy.
Sgt. Kell: what are they saying? What do they want?
HakHed: Back up.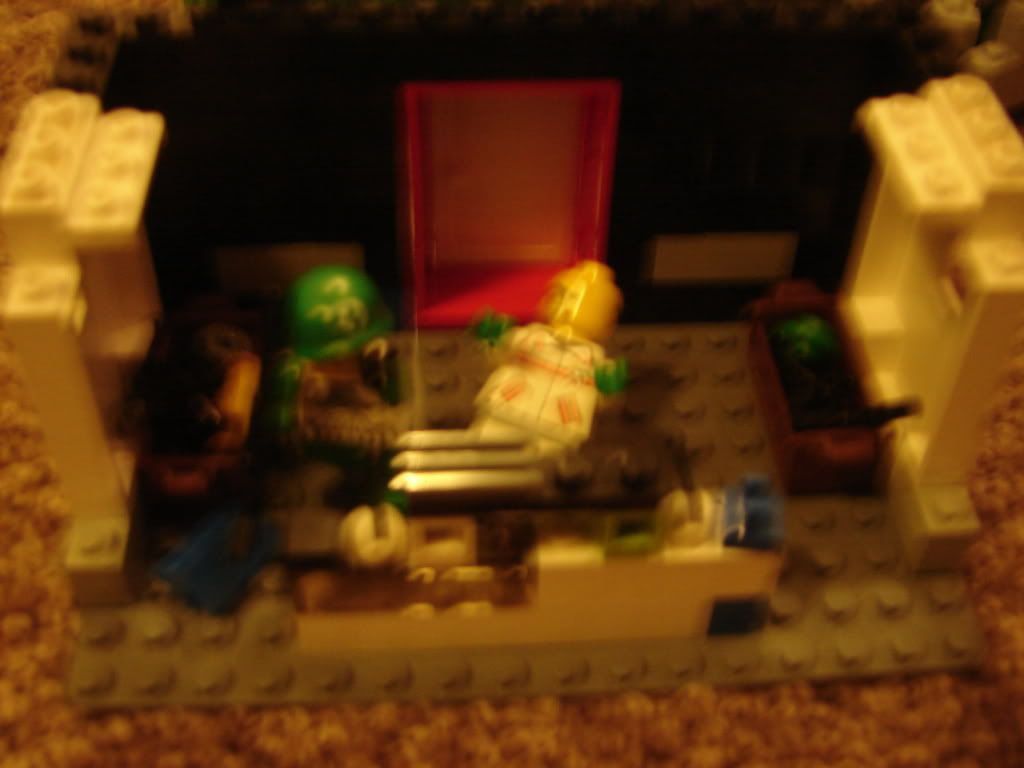 BKOOM!
Privet skik: WE'RE UNDER ATTACK!!
Sgt. Kell: FUCK! send that info to the capital Hak!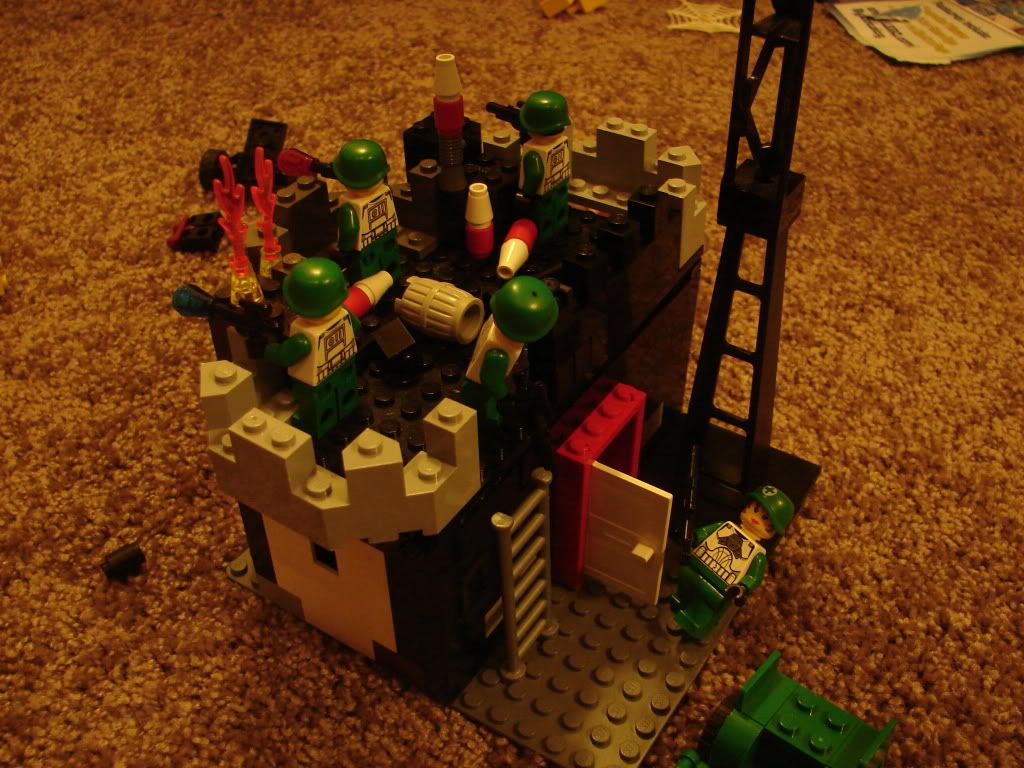 Sgt. Kell: PRIVET! REPORT!
Pvt. Skik: we got a whole mess of vehicals comeing our way!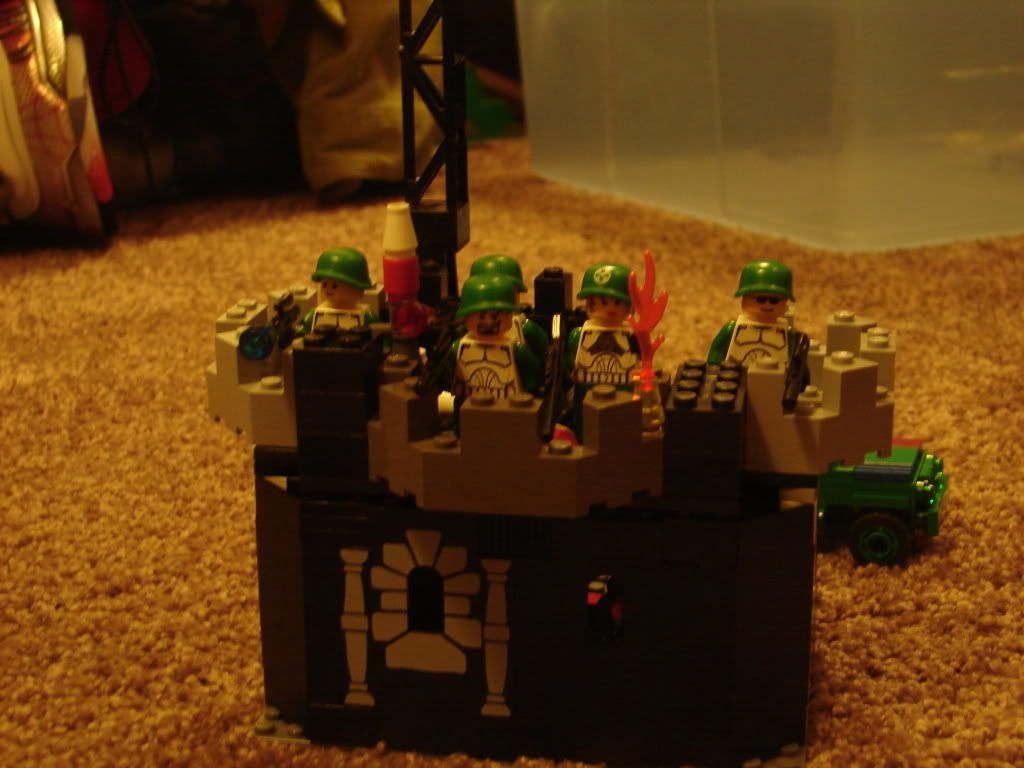 pew
Sgt. Kell: shit, get outa' the way. I'm coming up to see.
pew
Sgt Kell: Fuck.