As per request, the Paladin Corps has agreed to relinquish basic information about their vehicles, as a gesture of peace.
First off is the Micantis battle tank, the main tank of the Paladin Corps.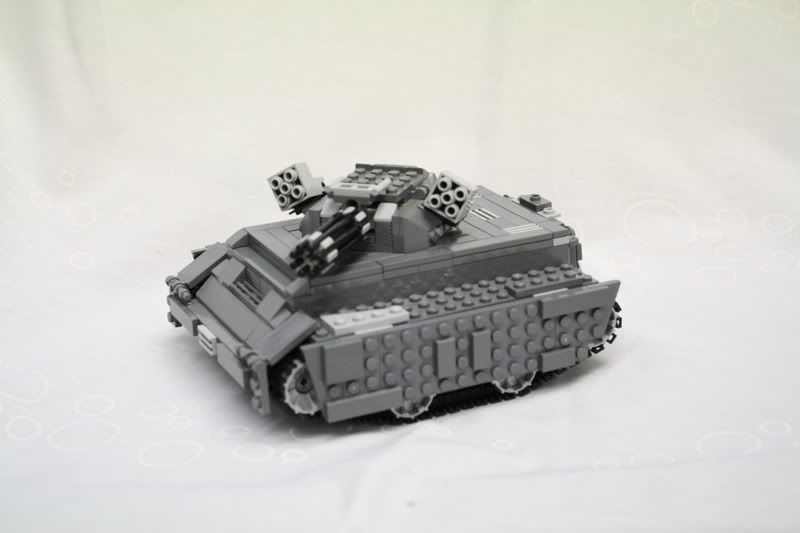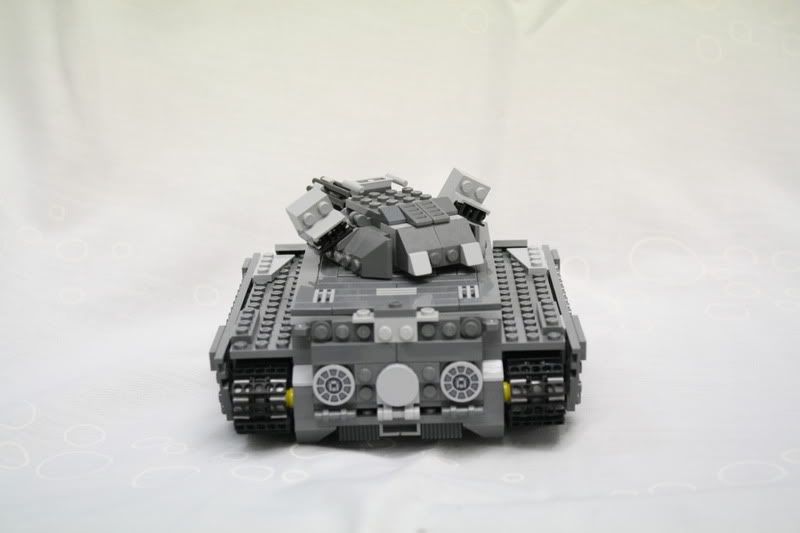 As most of Cain-un's threats are personnel-based, the tank has adopted a large minigun as opposed to the traditional cannon. it does, however, sport 10 mk2 missiles on it's turret. it has room for twelve troops, plus the pilot.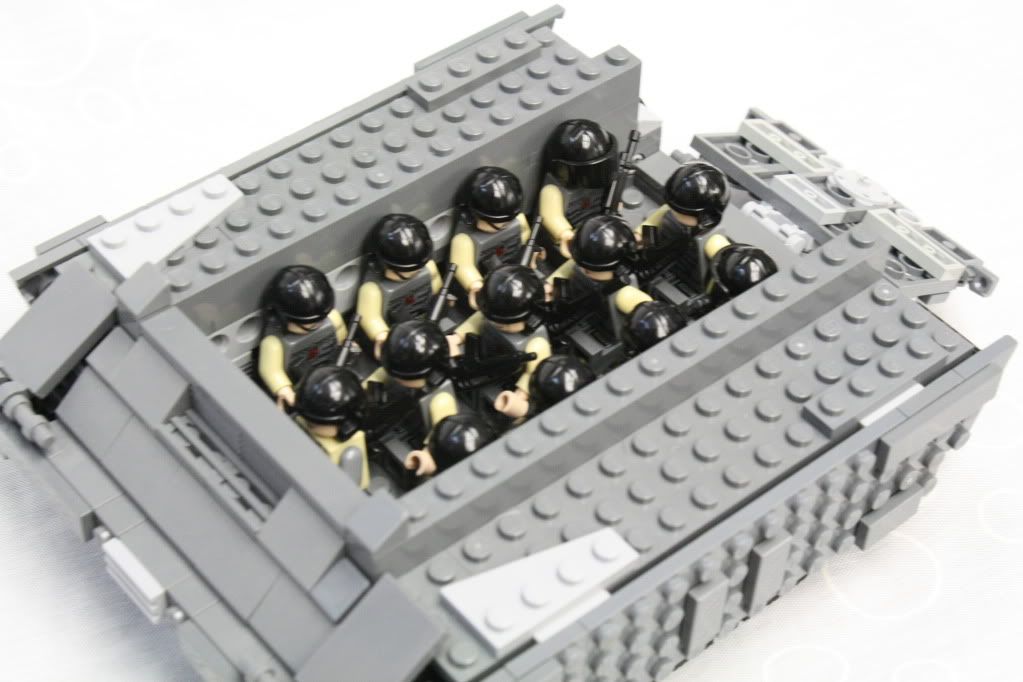 with the turret removed
next, we have the Nitidus class mech, still a fairly early prototype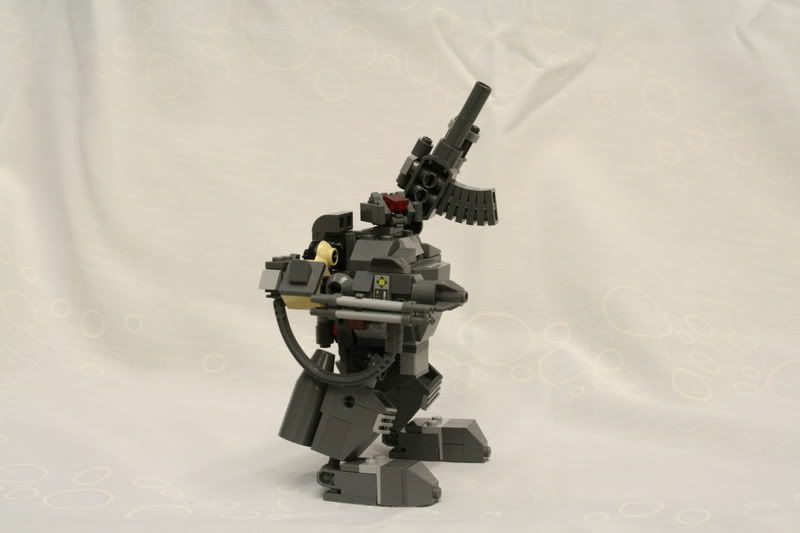 This behemoth has a huge amount of firepower, with one mk1 chaingun, a plasma blaster, an auto-cannon, and dual chain-linked miniguns. this is the powerhouse of the Corps. it can hold a pilot, and these pilots must be extremely smart and intuitive. only the best become mech pilots.
Wrapping up our land based vehicles, the Laevitas speeder. the engineers built this thing from the chassis of the Micantis, and so it has roughly the same outline.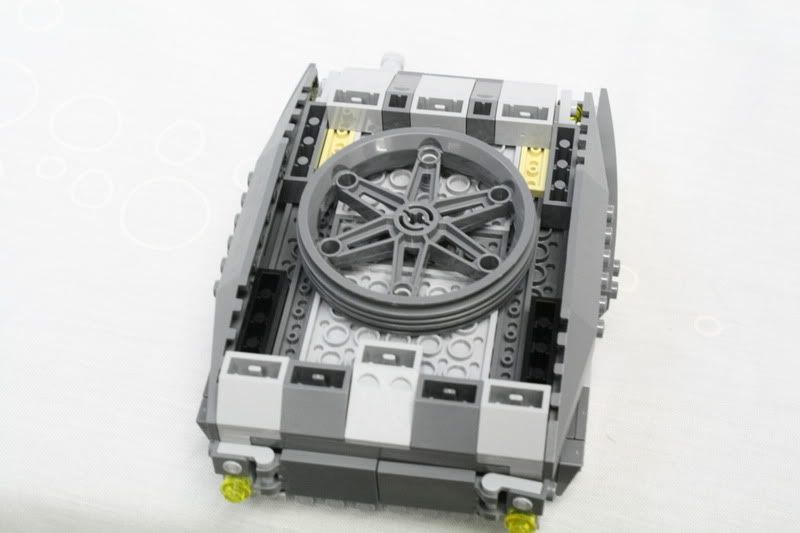 used primarily as a fast attack vehicle to transport either the marines or the heavy support squad, the Laevitas has only a mk3 heavy chaingun, as it assumes that it will be transporting much more.
Now the air force.
the Adorior VTOL is used as an attack vehicle, for hit-and-run tactics. it has an emp pulse cannon, ten mk2 missiles, a grenade launcher, and a minigun. In a pinch, the Adorior can also carrly two troops inside, but this space is usually reserved for cargo.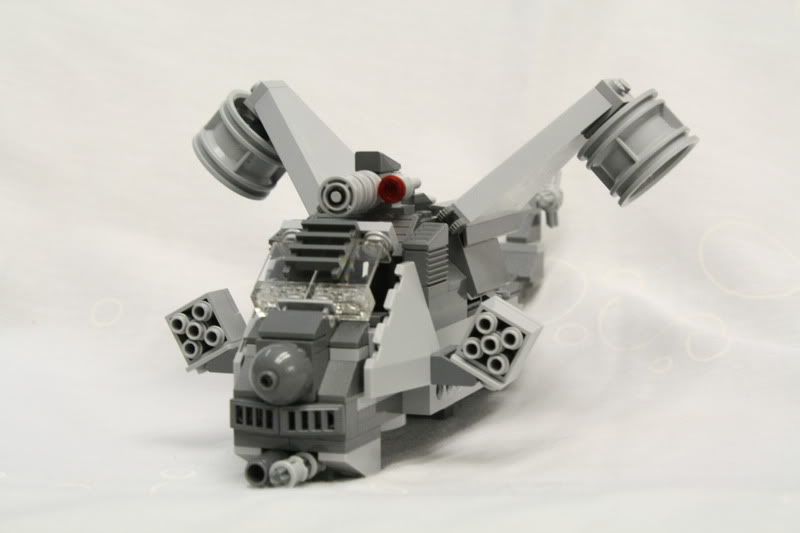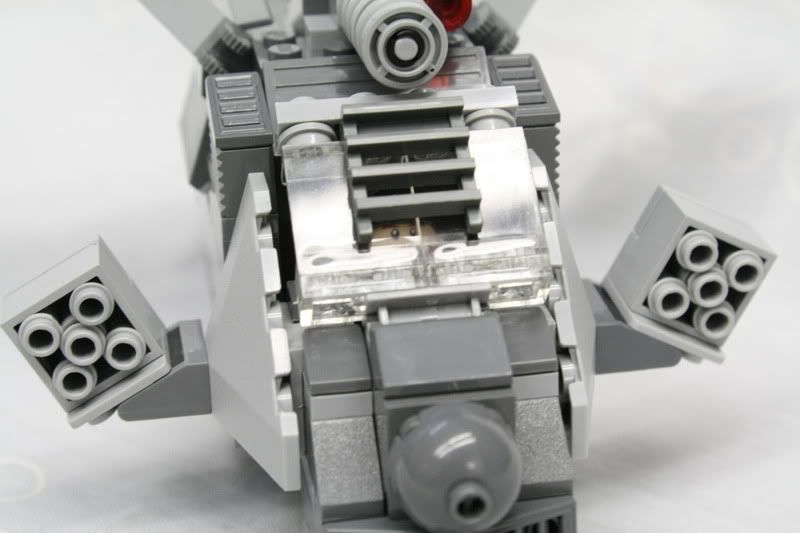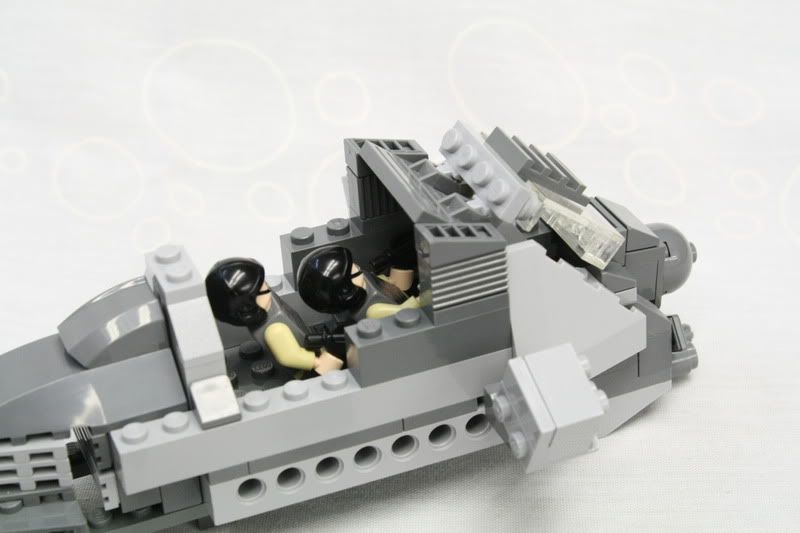 Next is the Roro assault pod. while it's small engines can only support it for a short time, the Roro is extremely fast and agile. for weaponry, it has 2 mk2 missiles, and 2 miniguns.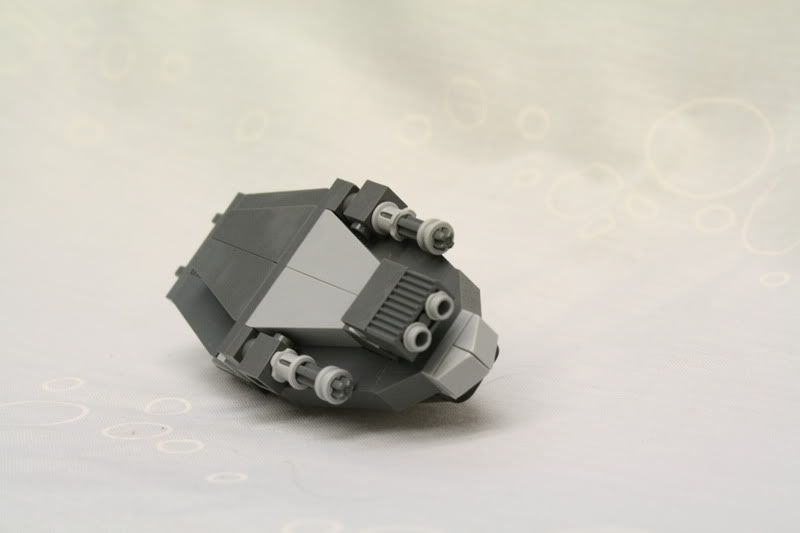 Now, the men(and women) behind the machines. these are the *new* pilots. the ones with the breathing apparatus are the air force pilots
Also, to close, I whipped up a new chainsword design for Aeryn. lemme know what you think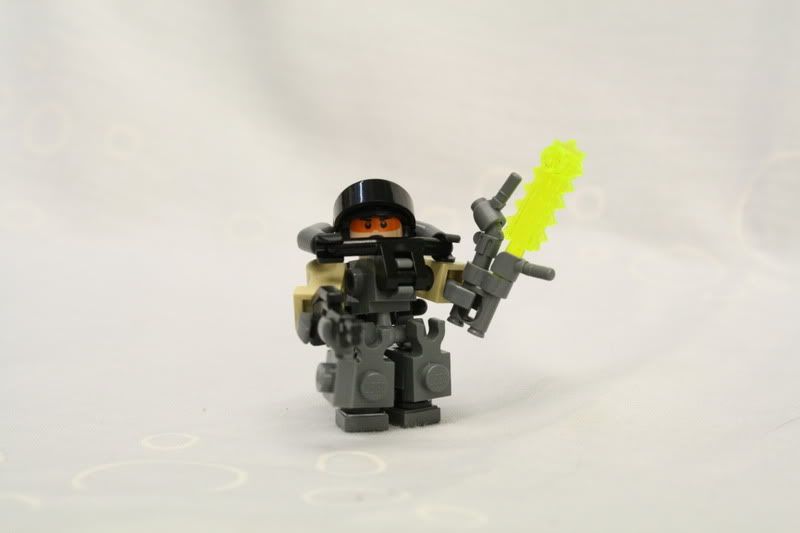 The whole mechanized force