TOP THREAD
http://www.brikwars.com/forums/viewtopi ... sc&start=0
TURNS:
two:
http://www.brikwars.com/forums/viewtopi ... 394#145394
P_______________P
NOTE: Due to my camera spazzing out Some[read: most] of the pics are of horrible quality.
PEACH TURN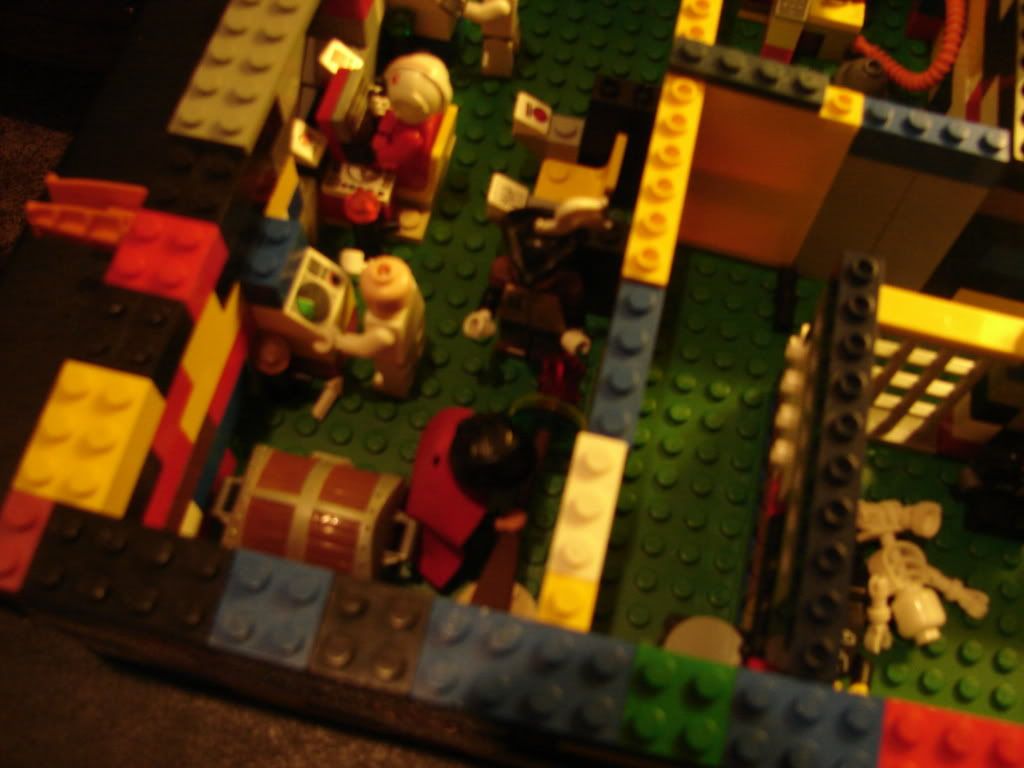 Krak: Damn it! NIb, initiate the alarms! What do we have?!

NIb: it seems that a nega portal has opened in the engine room and we have been boarded b yellows of an unidentified faction.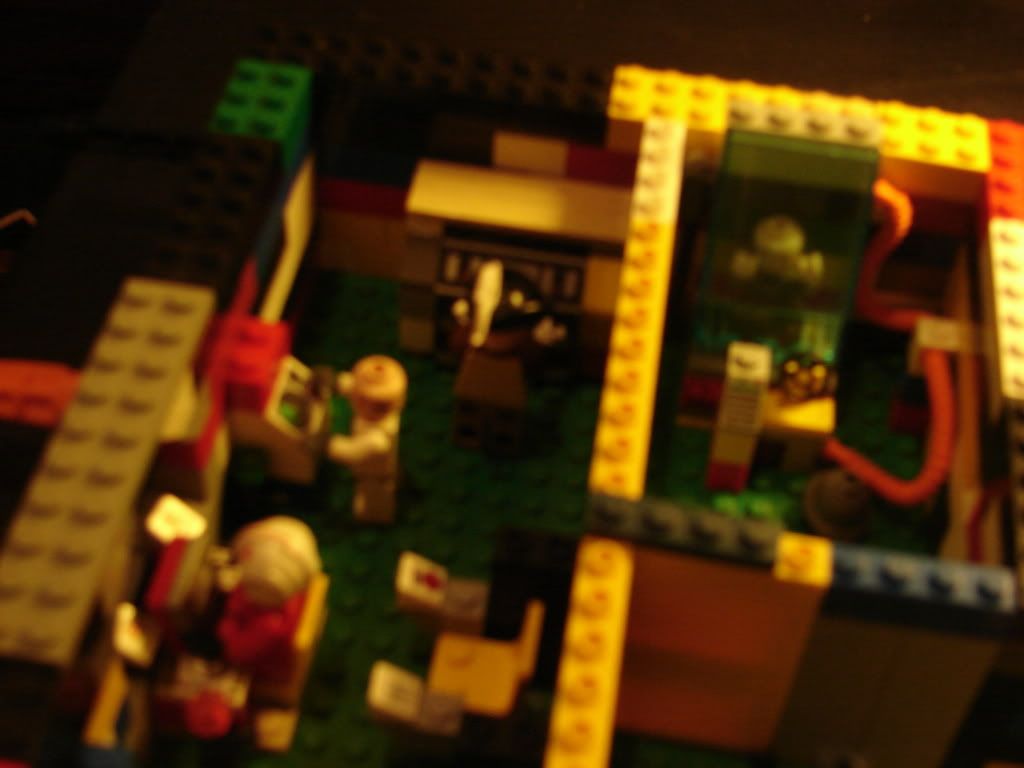 Krak: Send out the distress signal!

Pilot: Sir! the explosion has destroyed Our Comm!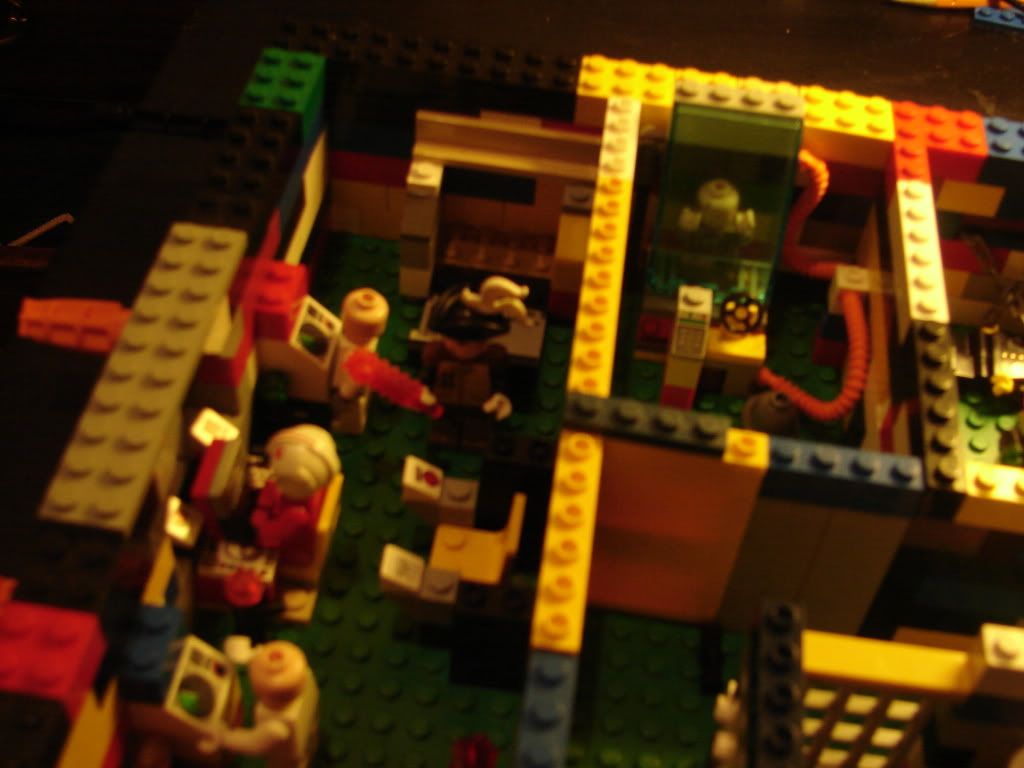 Krak: then i have no choice. I'll sort this out my self.

VVRRRRRRRRRRRRRR!
<><>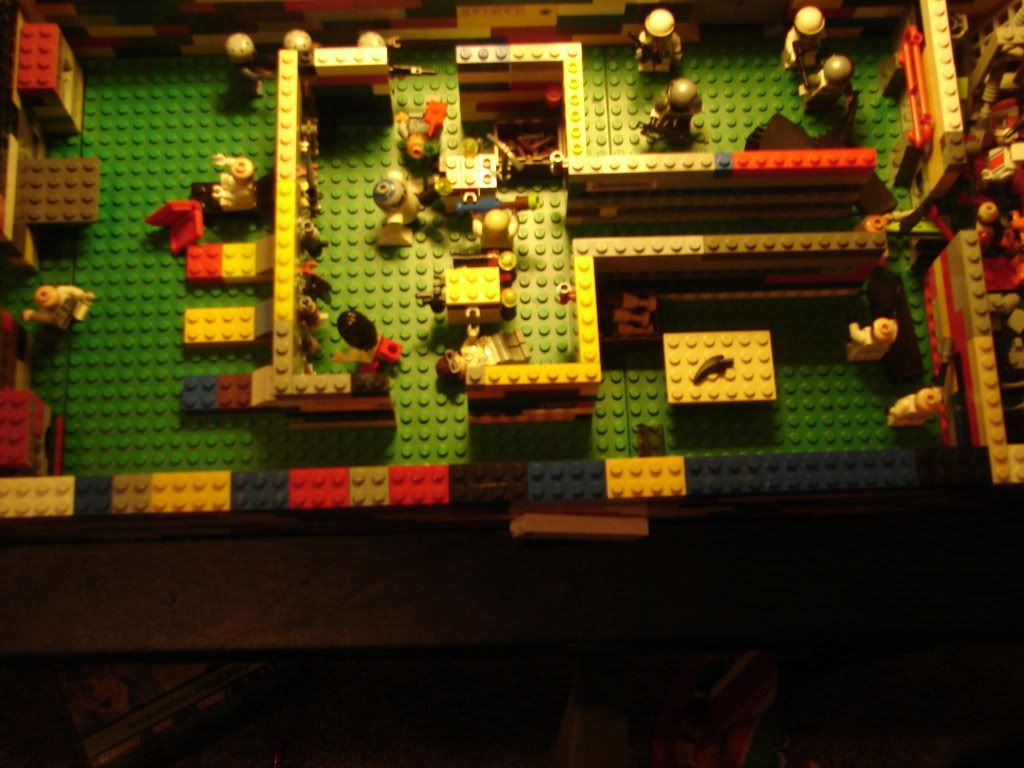 WOOP! WOOP! WOOP!
Nib: ATTENTION CREW HOSTELS ARE ON BOARD. I REPEAT WE HAVE HOSTELS ON BOARD! KILL ON SIGHT.

The rebel troopers move to the 'north' hall, as half of the card playes ready to hold of the abominations the other two move to the armory.
the Quarter master grabs the TNT.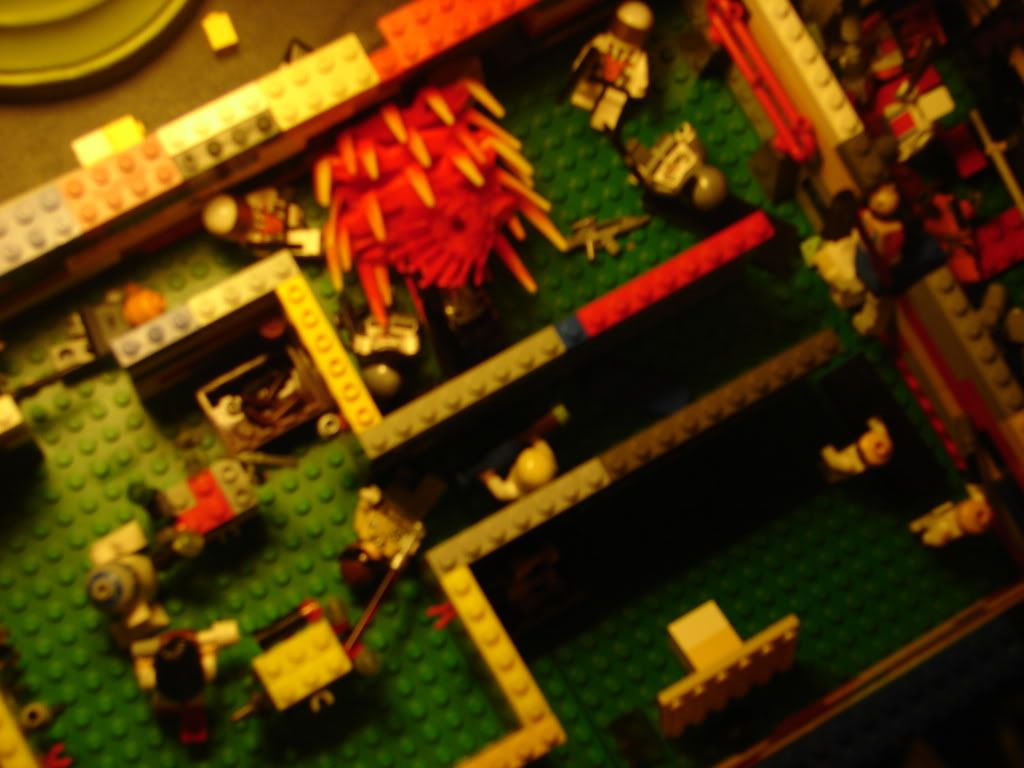 KRABOOM

!

The TNT and the laver shots fail to hurt the Coalition boarding party and a abomination soaks up the damage from the three peaches aiming for Enol spattering t's blue blood every where.
COALITION
Mc'Bawlksy: Mother of mary!... STATUS?
Marine: green all around, Sir.
Mc'bawlksy: then lets get to work.




Mc'Bawlksy: You three take out those peaches, your with me. lets give em' a taste of there own medicine.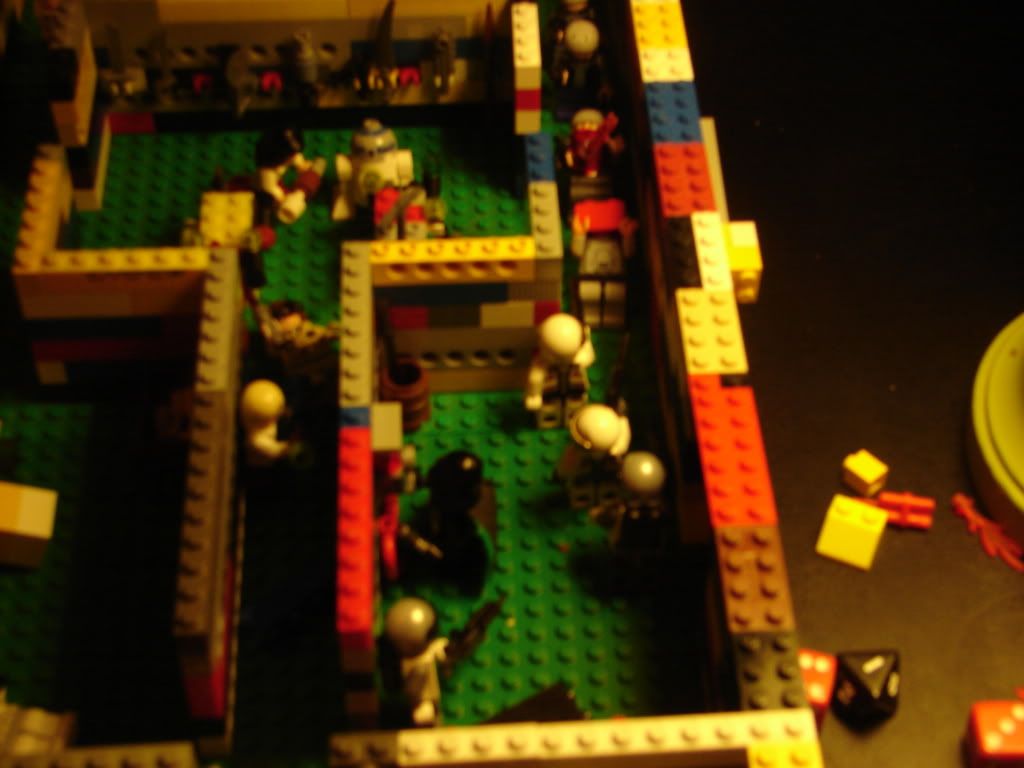 CA-CHINK!
the quarter master and a rebel are turned to swiss cheese.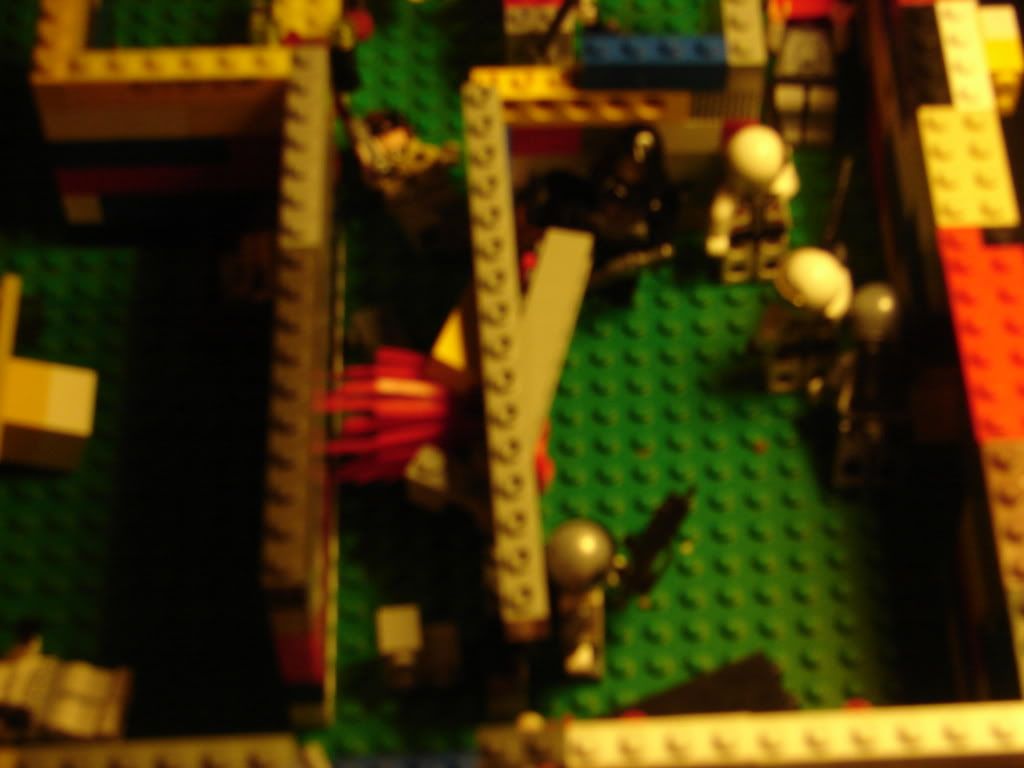 KRABOOM

!

the hallway wall is shatered as the shaped charge rips through it and kills the blond peach behind it.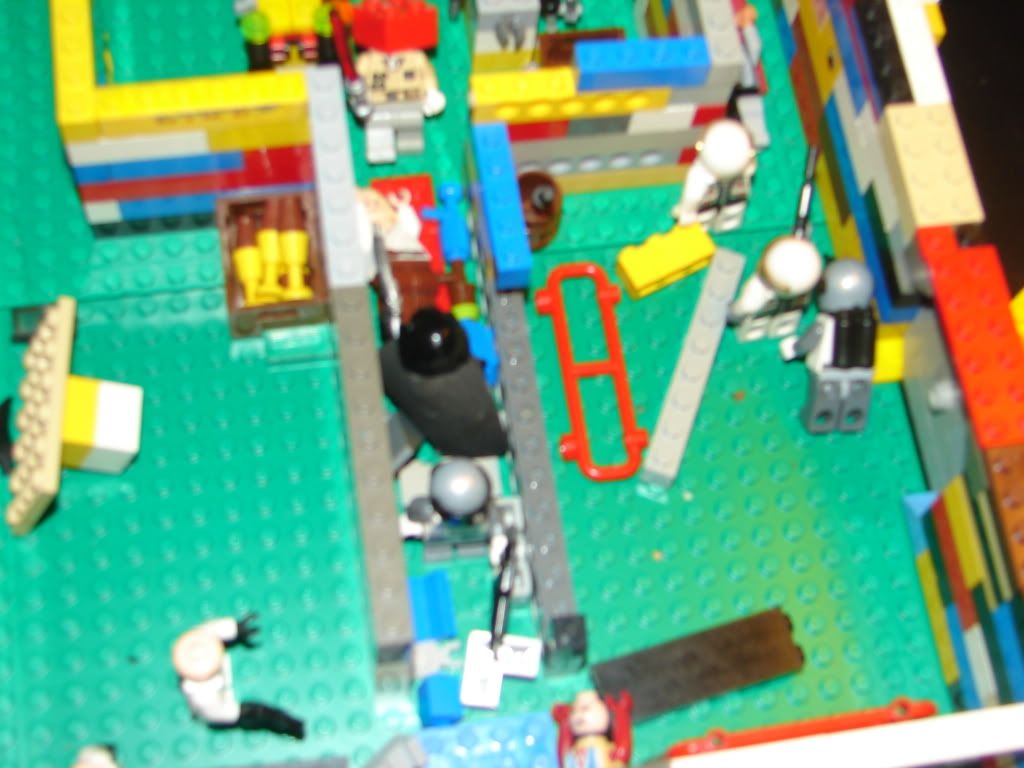 [gahh sorry about this pic]
Mc'Bawlksy: Eat fleebnork and Die Dungan fucker!!
ABOMINATIONS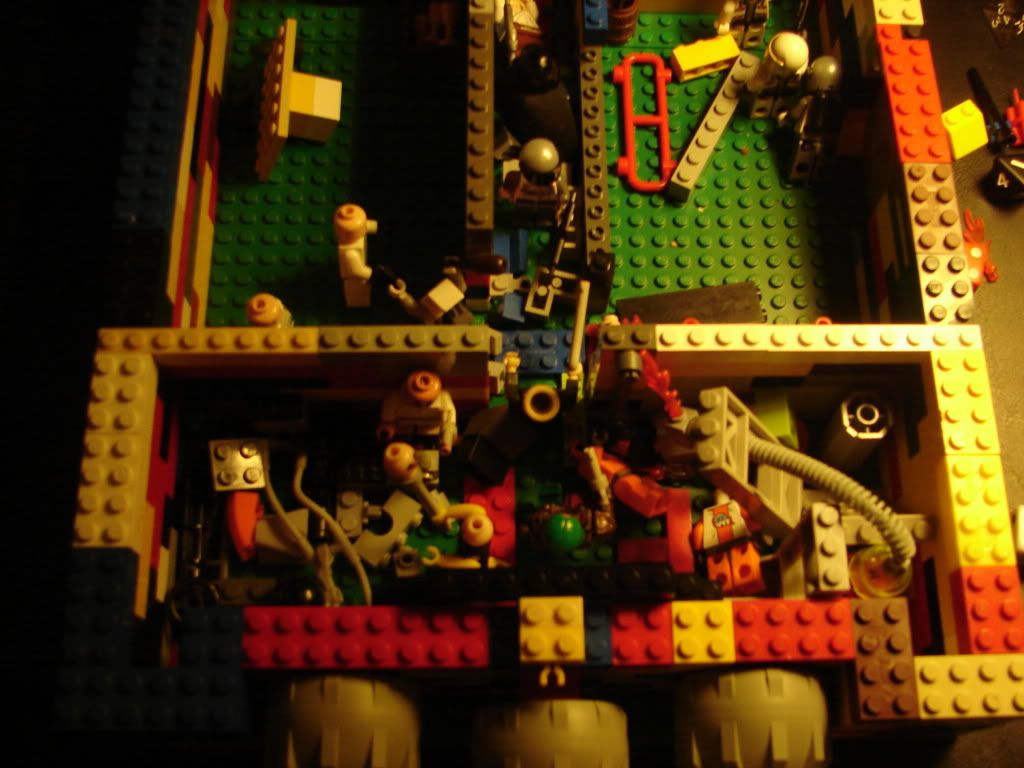 Enol: Insolent fools! makel them pay my children!
Two more Abominations stager through the portal.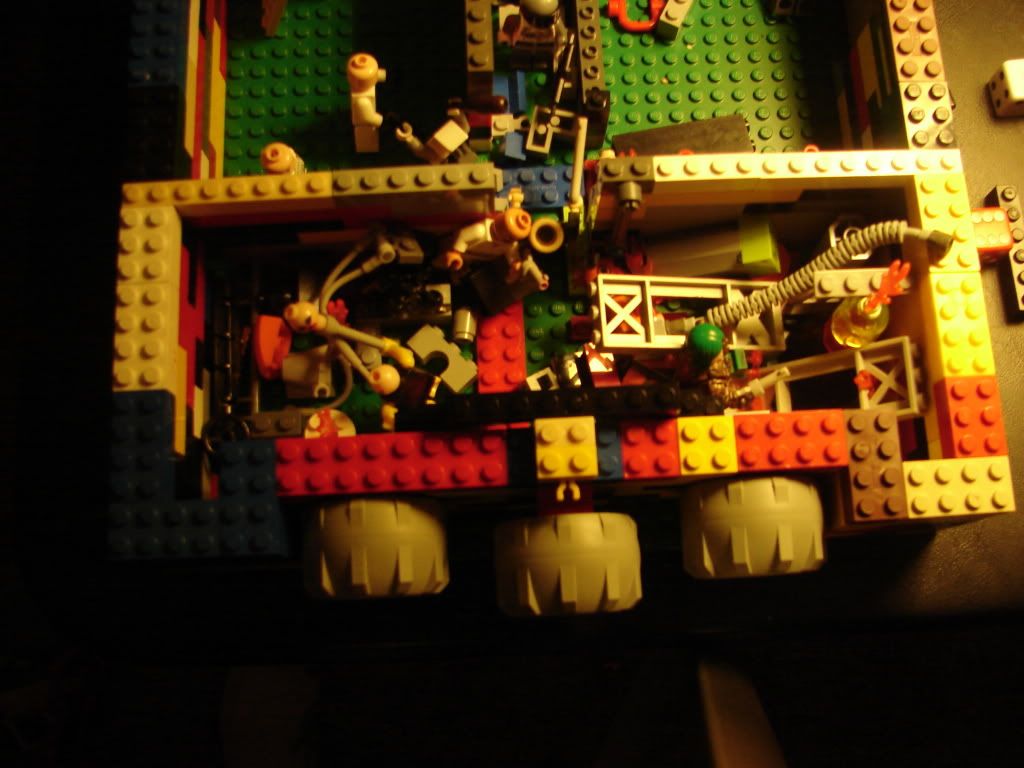 the new abominations tear apart even more of the engine room and the older two charge screaming and frothing at the peaches but fail to damage them.
POLICE: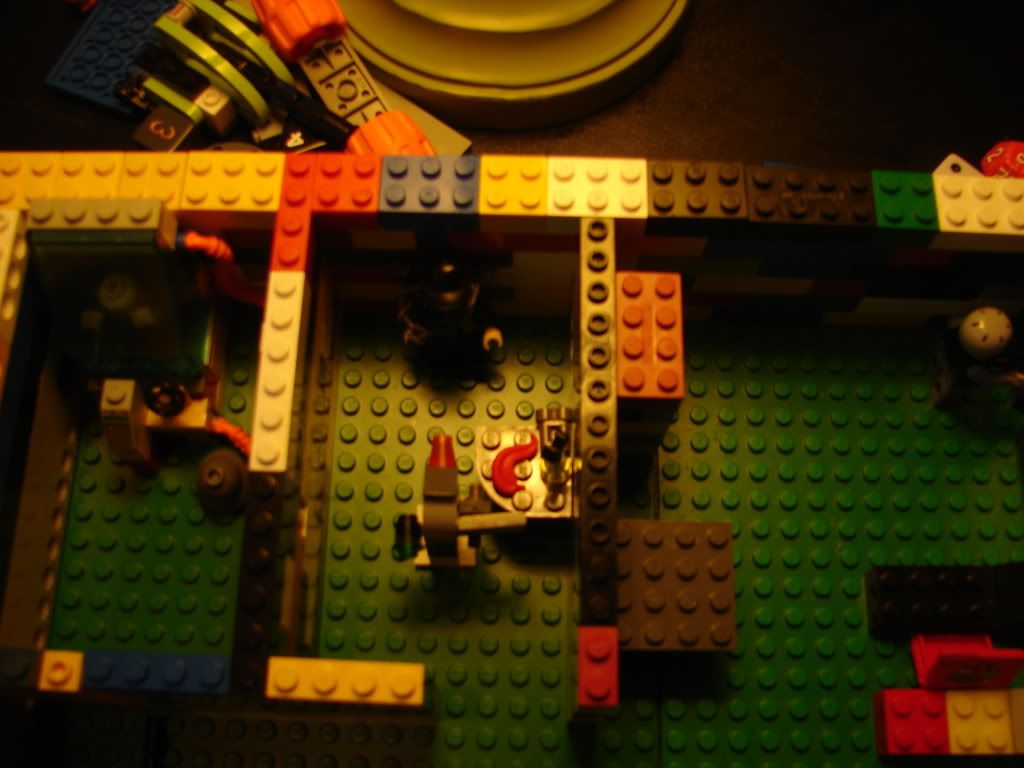 VRRRR

RRRR

RRRRRRRR
Policefig: UH... Guys?!?
<><<><O><>><>
Overwatch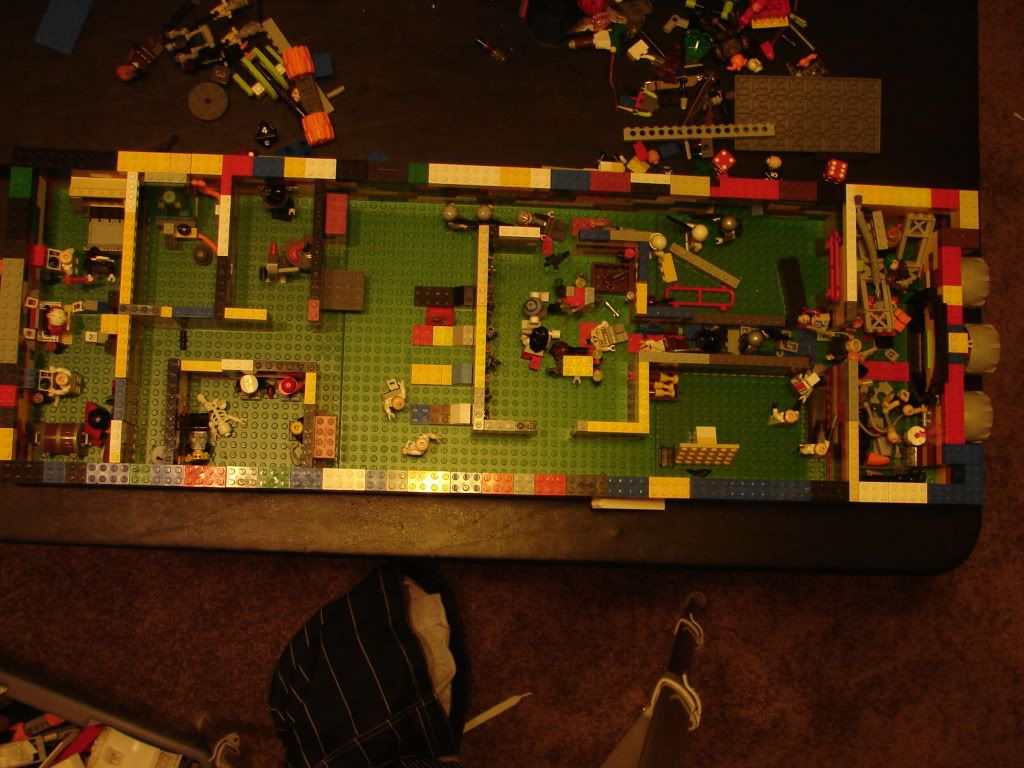 KILL CHART
Coalition D: 0/5 K: 4
Peach Crew: D: 4/16 K:1
Abominations D: 1/4+2 K: 0
Police D: 0/5 K:0
ORDERS NEEDED!!