---
I like how well these models can pose for camera shots. It gets fiddly and tiresome when the stuff you make wont behave for the camera.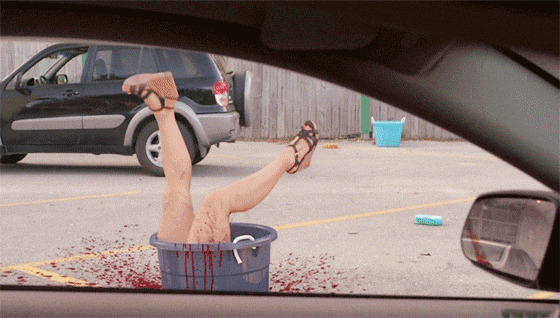 Pooplord
Posts: 10854
Joined: Mon Feb 09, 2009 2:07 pm
Location: I'm Momnipresent.
---
Oh no, They still love to mess with me. I just keep the pictures going til I got a clear shot.
Dimmy
Posts: 601
Joined: Thu May 17, 2012 9:14 pm
Location: Mars
---
---
Who is online
Users browsing this forum: No registered users and 4 guests